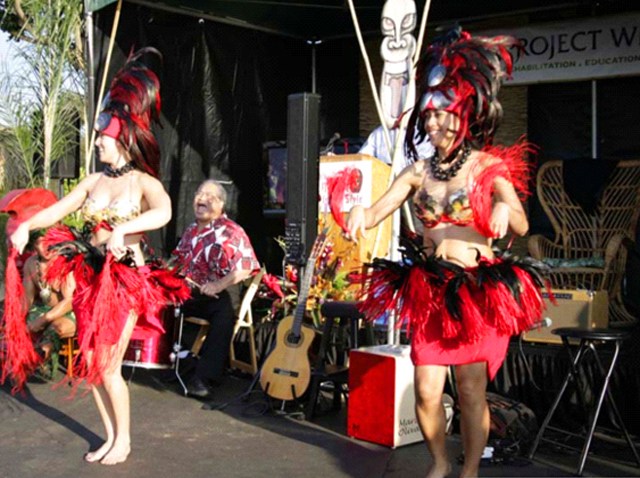 A few lucky -- and tasteful -- animal lovers were in for a treat this weekend.

Project Wildlife and chef Deborah Scott of the Indigo Grill hosted We Like It Wild! at Island Prime on Shelter Island on Sunday.

The unique charity event featured gourmet food and spirits, live entertainment by the Pualena Polynesia Dancers and Monarch School Drum Band, music performed by recording artist Mario Olivares, and silent and live auctions. Internationally renowned wildlife and conservation expert Dr. William B. Karesh was also on hand to share some of his dangerous encounters in the wild.

The true stars of the event, however, were other guests: bats, a red shoulder hawk, a baby great horned owl, and other animals were on hand for up-close animal encounters.

We Like It Wild! benefitted Project Wildlife, an organization that works on behalf of wild animals in Southern California.