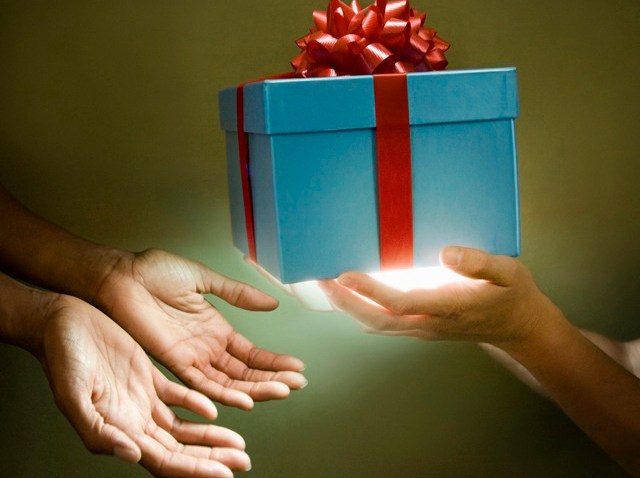 Kick off the holiday season with class!
The students of UEI's Business Program and StayClassy.org are teaming up to raise support for Toys For Tots at Club Thin on Friday night.
The Gaslamp club will play home to the Something Under The Tree event on Dec. 4 and admission will be free with a toy donation.
The fundraiser will feature a fashion show and live music and DJs Frances, SUV and Monique. Local rap artist D-Rough will also be premiering the music video for his song "Put It On My Tab," which was directed by local videographer Giorgio & Daveed.
Donated toys will be distributed by the Marine Toys for Tots Foundation to children all around the county this holiday season.
The event kicks off at 9 p.m. and goes until 2 a.m.