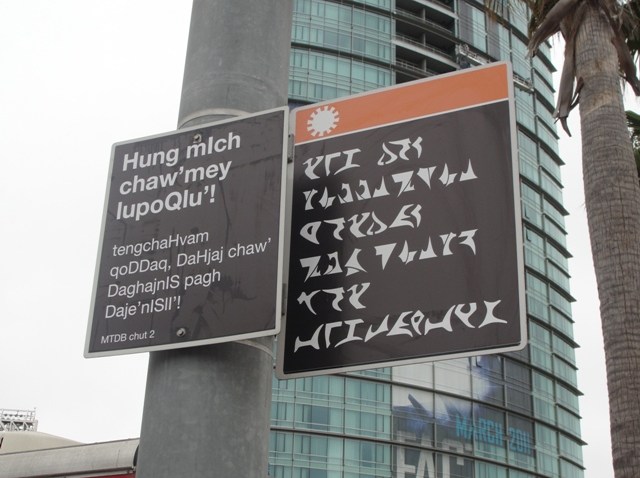 There was a time you'd be saying, "What's the big deal? It's only a comic book convention. It's a bunch of kids."

But a lot has changed since Comic-Con started in the basement of the U.S. Grant Hotel back in 1970. This year, 140,000 people will be heading to Comic-Con -- and that is enough for the city of San Diego to fight for. There is a movement afoot to move Comic-Con, possibly to Vegas, possibly to Anaheim.

The annual convention is one of the highlights of the year for the convention center, nearby businesses and hotels. From the perspective of the San Diego Convention and Visitors Bureau, it's a time for the city to shine. The four-day convention transforms downtown and brings a spotlight on the city.

To keep convention-goers happy, more is being done this year to help smooth over any lingering ruffled feathers from previous years -- everything was looked at, from overcrowded parking lots to overpriced hotels. This year, some downtown hotels are offering lower rates and free meeting space.

"Not one hotel was not responsive and responsible back to Comic-Con to give them some very aggressive offers," said Joe Terzi of the convention and visitors bureau. "In some cases at -- or in some cases below -- some of the rates that they had been receiving over the last few years."

After hosting the event for 40 years, however, some say it is time for a change. Other's say San Diego is part of the Comic-Con experience, something that would be lost if the convention moved to Anaheim or Las Vegas.

"It's not necessarily just about the size of the facility," Terzi said. "It's about the community. San Diego is the best community. We're used to what they do. We enjoy the uniqueness of the event."

By the way, there is a Keep Comic-Con in San Diego Facebook page, which has more than 12,000 fans. There is also a 2013: Los Angeles Welcomes Comic-Con Facebook page with 3,000 fans.