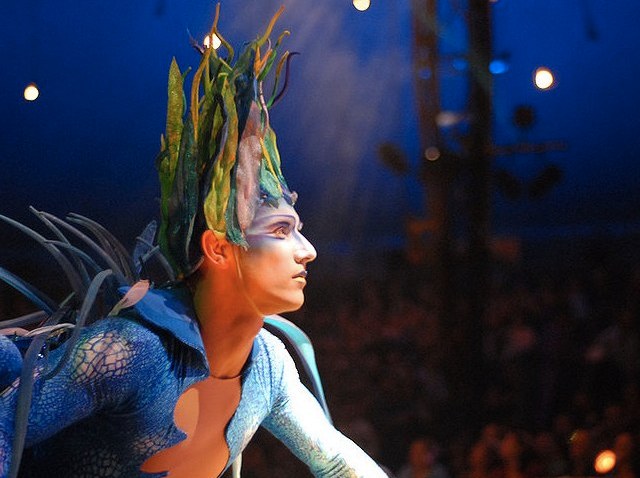 STILTS AND COOKIES: What are you doing this Saturday afternoon? Whatever it is, you may want to reconsider, because some really cool stuff is going on at Horton Plaza.
First, Cirque du Soliel will be giving a sneak preview of their upcoming production, Kooza, from 12 to 4 p.m. Jugglers and stilt walkers will be wandering around Level 1 with free popcorn and fabulous costumes. There's also a prize wheel, and cool tricks are almost guaranteed.
While you're there, pick up a box (or five) of Girl Scout Cookies on the same floor. Whether your addiction is to Thin Mints, Samoas, Tagalongs or any other, you'll get your fix on site.
Finally, if you have a gently used or new prom dress that you don't plan on wearing again, consider donating to The Princess Project. The organization provides free prom dresses and accessories to girls who couldn't otherwise afford them, and believe it or not prom season is almost here!
CHECK IT ALL OUT: Saturday, February 20th, at Horton Plaza, 324 Horton Plaza, Downtown, (619) 239-8180.
---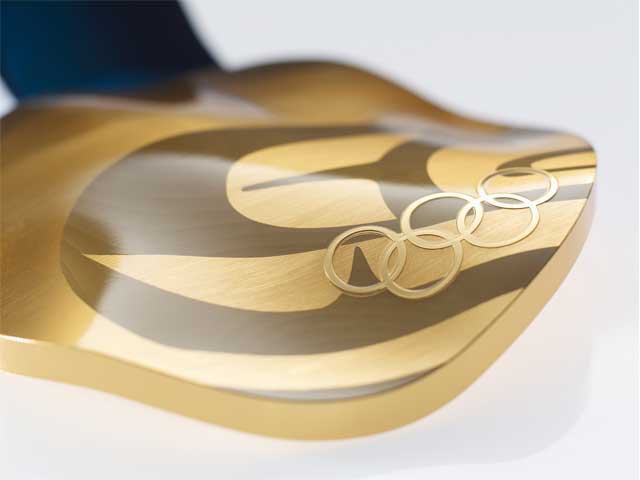 Check out NBCSanDiego's full coverage of the Vancouver Winter Games -- complete with athlete profiles, amazing photo galleries, and more! Fan us on Facebook, and follow us on via Twitter @nbcsandiego