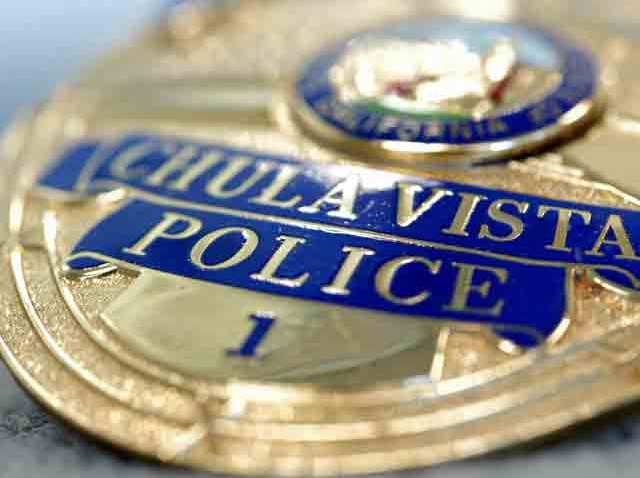 At Tuesday's city council meeting, the Chula Vista City Manager will reveal his plans to make sweeping cuts to the City's services.
The city is facing a $12.5 million budget deficit, according to Chula Vista spokeswoman Stephanie Kingston.
The city has already given 33 police officers layoffs notices informing them they will no longer be employed by the city of Chula Vista as of January 7, 2011, Kingston said.
The City Manager asked employee unions to pay into the employee share of their pension plans, Kingston explained. According to her the Chula Vista Police Officers' Association refused and as a result the city had to layoff the officers to save the money paid into their pension plans.
The Mayor, City Council, Executive Staff, and other staffers have already agreed to pay the employee share of their pension plans, Kingston said. The city says those payments will save taxpayers over $201,236.
Since 2008, Kingston said Chula Vista has experienced a decline of 17% in sales tax receipts; 18% in property tax; 21% in franchise fee revenues; 28% in Transient Occupancy Tax; a 14% drop in Motor Vehicle License Fees and a 39% decline in Development Revenue.
The city has a proposition on the upcoming November ballot to modernize the Telecommunications Users Tax (TUT). If Prop H does not pass, Kingston says the city faces an additional shortfall of $6 million by July 2011, which would make the city's budget deficit a total of $18.5 million.
The city managers cuts include parks and recreation and several other city services.
"Preparing for the worst, the city's department heads have worked collectively for weeks to identify the necessary cuts for each department," said city manager Jay Sandoval. "We are painfully aware that should we be forced to implement the proposed cuts, it will change the face of Chula Vista as we know it."
Staff will present their proposed budget cuts at a City Council Workshop Tuesday afternoon at 4:00 p.m., at Chula Vista City Hall.