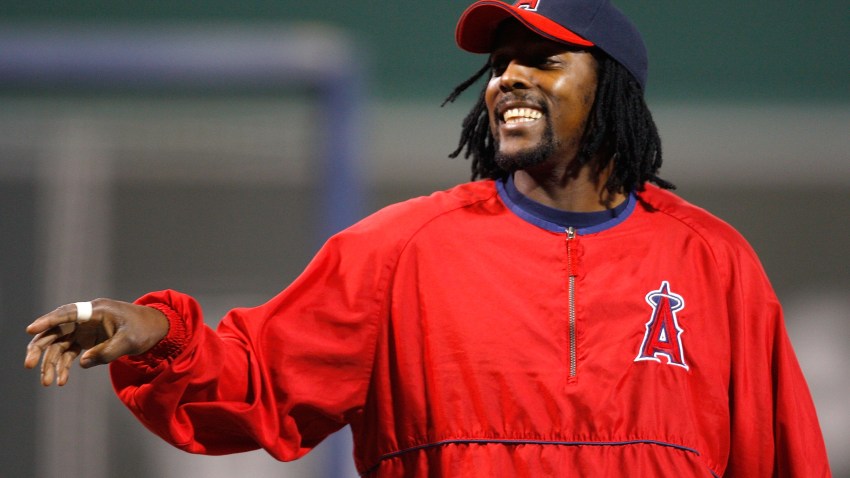 Local law enforcement officers will trade in their badges for aprons Thursday during the Tip-a-Cop fundraiser to benefit Special Olympics Southern California (SOSC) athletes in San Diego County.
The fundraiser will take place from 11 a.m. to 2 p.m. at the Outback Steakhouse in Mission Valley located at 1640 Camino Del Rio North.
Officers will act as waiters during the special three-hour serving shift anf collect tips to donate to SOSC.
The restaurant fundraising event is open to the public and will include raffles every half hour as well as prize giveaways.

Tickets are $12, which includes a sirloin, chicken or pasta lunch entree and a non-alcoholic beverage.
For more information visit the SOSC website.
Follow NBCSanDiego for the latest news, weather, and events: iPad App | iPhone App | Android App | Facebook | Twitter | Google+ | Instagram | RSS | Text Alerts | Email Alerts