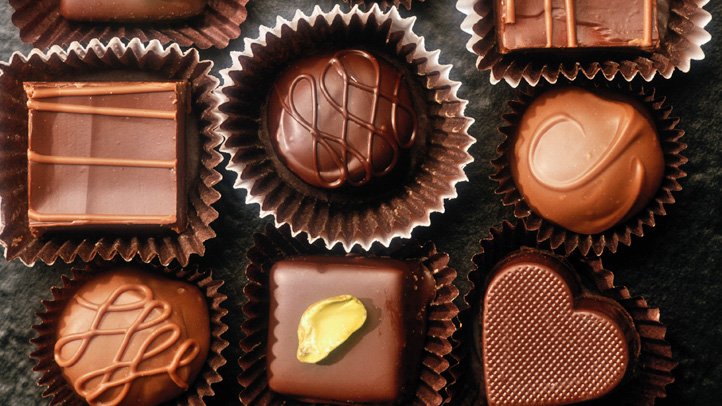 If you have a sweet tooth, you'll want to head to Balboa Park this month. Why? Because two museums are recognizing the goodness that is chocolate.

Starting on Oct. 12, the San Diego Museum of Natural History will begin "Chocolate: The Exhibit." Sounds tasty.

The exhibit will focus not only on the popular confection, but also how chocolate is made.

You'll be able to learn what chocolate meant to different people throughout history, from the Mayan civilization to European high society. Artifacts on display will show how chocolate used to be made and sold, including how the candy was packaged throughout the years.

Carrying on the chocolate flair is the Reuben H. Fleet Science Center, which will host a "Sweet Science of Chocolate" party on Oct. 18. It's definitely something to sink your teeth into.

The 21+ event will pair Eclipse chocolate fare with Stone Brewery beers and cocktails. Now that's a combination that can't be beat.

There's also the games centered on the delicatessen – including a group challenge.

Experts will also chat about the alchemy of chocolate and explain why the treat is so addicting.

The party is part of the museum's Science on the Rocks series, and will occur at 6:30 p.m. on Thursday, Oct. 18 in the Reuben H. Fleet Science Center. Tickets are $15 for members, $20 for nonmembers and $18 for students or service members.

The exhibit at the San Diego Natural History Museum runs from Oct. 12 until March 2013 and is included with admission.