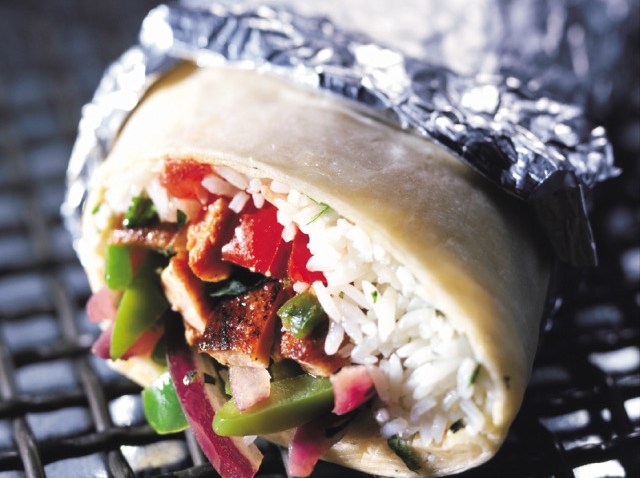 A new Chipotle is coming to San Diego – right in the center of downtown at 101 West Broadway.

The new restaurant is located conveniently near plenty of office buildings. The first Chipotle location downtown will open in December, said the company's public relations representative Chris Arnold.

There are roughly 170 Chipotle stores in California, with 15 being in the San Diego area. In addition, a restaurant in Carmel Mountain will open by the end of the year.

Chipotle is continuing to expand and will keep growing in 2012 by adding between 155 and 165 stores throughout the nation, said Arnold.

Each Chipotle location typically has 25 employees, meaning a few jobs will be added to the San Diego area, in addition to tasty burritos.