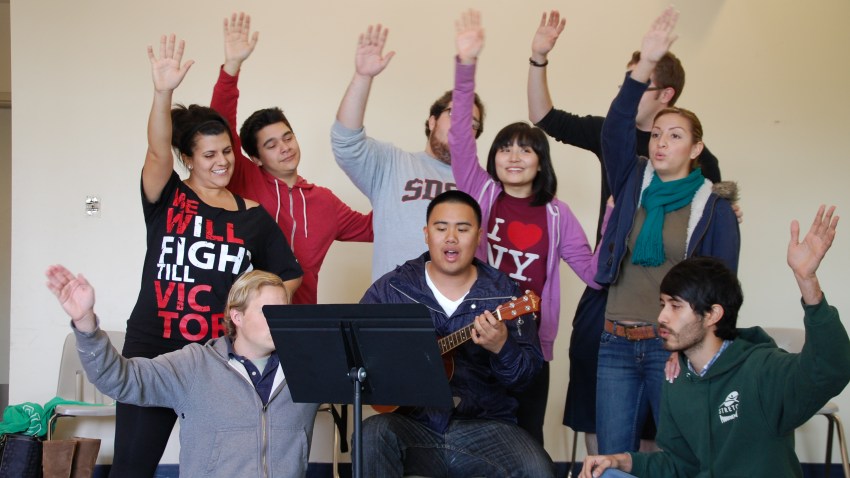 Parents looking for an educational activity for their youngsters will be happy to know that there's event this week – and it's free.

A few San Diego State music students have teamed up with Young Audiences of San Diego and The Salvation Army Kroc Center to bring music and theater to local families.

The students use song and theatrics to show children the important of dreams, goals, arts and literacy.

On Thursday, Jan. 26 the students will perform at The Kroc Center from 6:30 to 8 p.m. Families will also receive a free book relating at the event.

For more information, visit the Young Audiences of San Diego website.