Friday, Steel Pulse is at the Del Mar Racetrack as part of the Del Mar Summer Concert Series; Cold Cave, the Victoriana and DJ Jon Blaj are at the Hideout; Tiki Oasis takes over the Crowne Plaza Hotel; Toadies and Fuel play at House of Blues; Whitey Morgan with Tony Martinez are at the Belly Up; Cash'd Out, Sleepwalkers and Stephen El Rey take over the Casbah; Nicky Venus with Fire In The Hamptons are at Bar Pink; Lost Pets (featuring members of Manuok, John Meeks, Goodbye Blue Monday and the Drop Science) with Ilya storm the Whistle Stop; Bandalier and the Sinclairs hit the Balboa; Kim & the Created, Le Ra, Mint Field and Some Kind Of Lizard are at Soda Bar; Syndicate reunion show is at Seven Grand; The Downs Family and Vaughn Franklin's Birthday at the Black Cat; and Roger Rivas & the Brothers of Reggae (members of the Aggrolites and Expanders) with Mochilero All Stars take over Til-Two. Dance options include SD Union's 5 Year Anniversary at Spin; Nicky Romero at Omnia; Flux Pavilion at Bassmnt; Grey Boy at El Dorado; and Chris Lorenzo at Bang Bang.
Saturday, HERE | HEAR with A Ship In The Woods is at Space 4 Art; The B-52's play at Humphrey's Concerts By The Bay; Fu Manchu take over the Casbah; Trapt, Divot and Poynte are at Soda Bar; B-Side Players headline the Belly Up; Tiki Oasis continues at the Crowne Plaza Hotel; and the Casey Hensley Band, Joey Harris & the Mentals and 22 Kings are at the Merrow. For your dancing fix, Neon Beat at Bar Pink; '80s vs. '90s at the Whistle Stop; CRNKN at Bang Bang; Paris Blohm at Bassmnt; and Adam Salter at El Dorado.
Sunday, get your last-minute Tiki Oasis in at the Crown Plaza Hotel; F---ed Up and Doomsquad are at the Casbah; Kera & the Lesbians, Them Howling Bones and the Bad Vibes are at Soda Bar; Fireworks, Weatherbox, Souvenirs and Dry Jacket take over the Voodoo Room at House of Blues; while Raekwon and Ghostface Killah hit the main room.
Have a great weekend and I'll see you on the dance floor.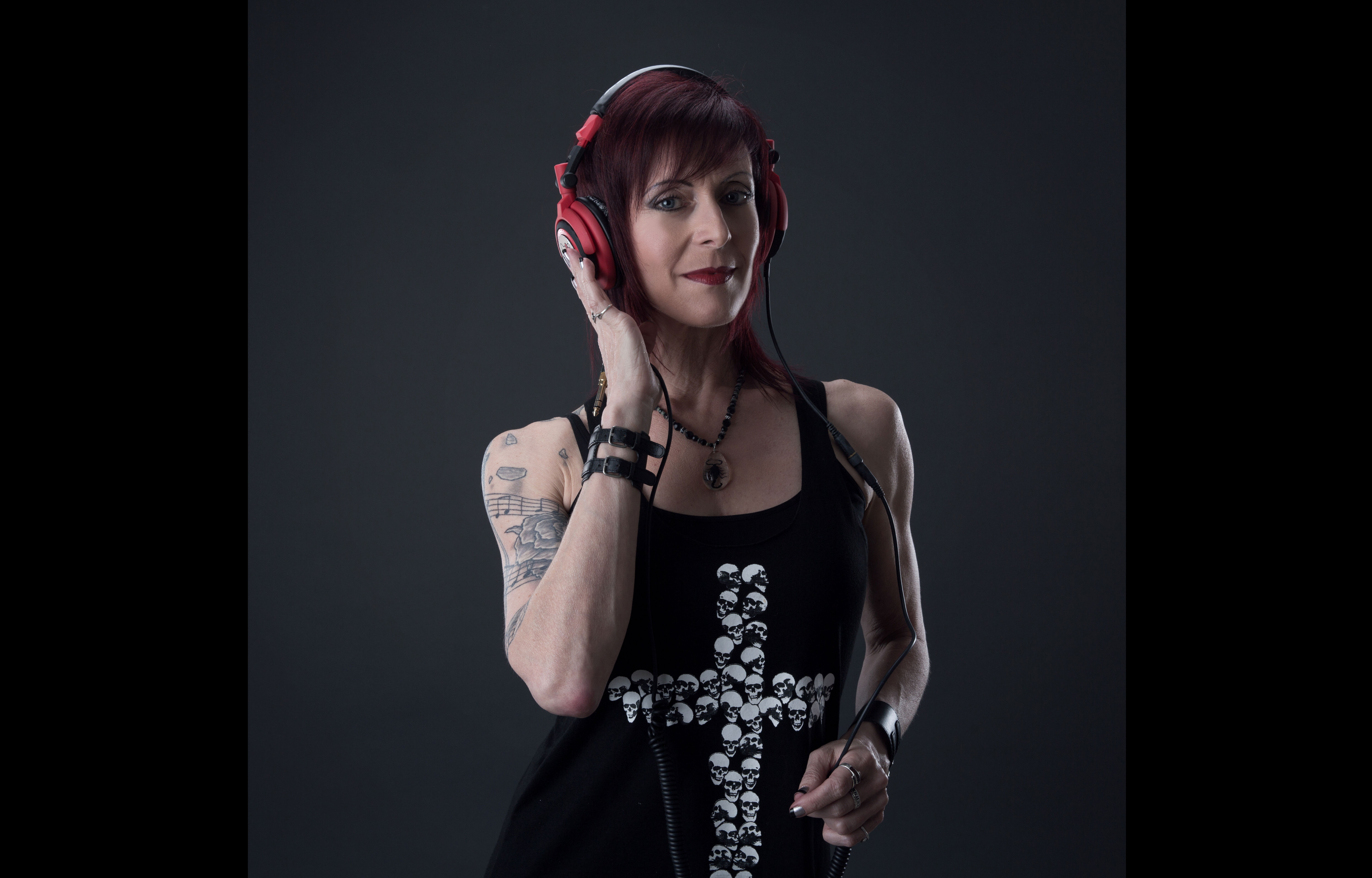 Robin Roth is a familiar voice in the San Diego scene. She is on the air weekdays from 10 a.m. to 2 p.m. on 91X, plus she promotes and spins all over town. Follow Robin on Twitter or submit your DJ listings here.