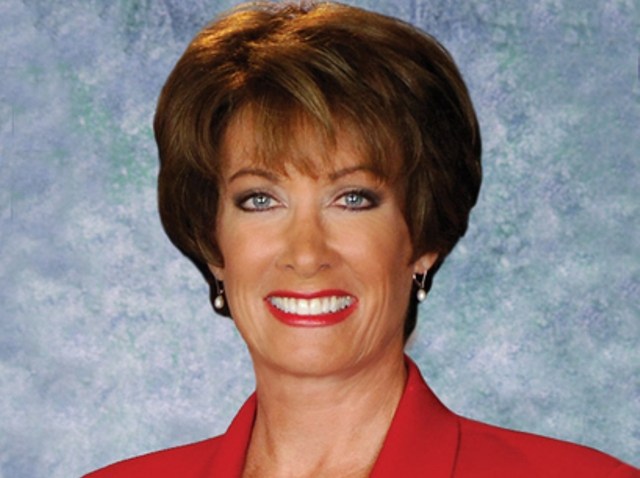 Our very own Susan Taylor will be emceeing the 2009 Alzheimer's Association Memory Walk on October 24th. Memory Walk is the nation's largest event created to raise awareness and funds for Alzheimer care, support and research. Since 1989, Memory Walk has raised more than $260 million for the cause.
All donations made to the Memory Walk benefit the Alzheimer's Association in their mission to eliminate this devastating disease through the advancement of research; to provide and enhance care and support for all affected; and to reduce the risk of dementia through the promotion of brain health.
Where: San Diego, CA
Balboa Park -- Park Blvd & President's Way
When: October 24, 2009 - Registration begins at 7am

Walk Program at 7:45

Walk Begins at 8:30 - It is a 5k(3m)walk

Walk ends around 9:30am
Awards & costume contest to follow.
The steps to getting involved are simple:
1. Register. Visit The Alzheimer's Association to sign up and get more information about how to get involved with the Memory Walk 2009.
2. Form a team. Participating in Memory Walk is even more fun with a group. Ask family, friends, and even co-workers to walk as a team.
3. Fundraise. You can raise money with The Alzheimer's Association's online tools, hold a fundraising event or even ask for a donation when you're face-to-face.
4. Walk! See the difference you can make as we walk to change the course of Alzheimer's together.