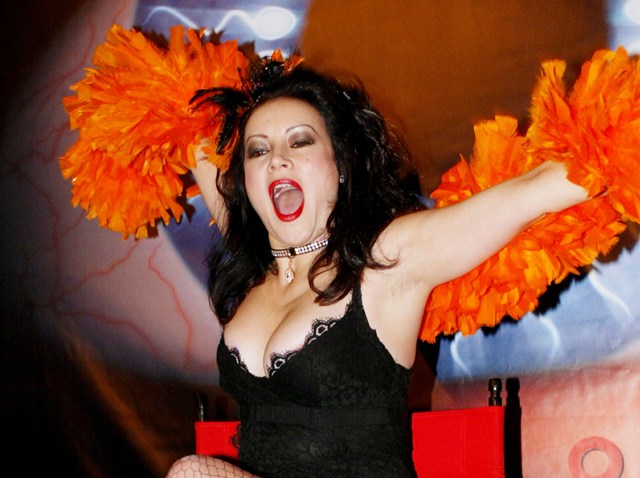 It's no wonder one of the most buzzed-about comedic ensembles pokes fun at Hollywood celebrities.
The highly acclaimed production "Celebrity Autobiography: In Their Own Words," which has a one-night run on Monday at the Old Globe, highlights passages from the actual memoirs of a wide range of celebs. The ultimate twist on the joke might be the fact that such celebs as Jennifer Tilly and Marion Ross Pack will act out and perform these not-meant-to-be-funny-yet-hilarious scenes.
From the "poetry" of Suzanne Somers to the shocking "romance tips" of Tommy Lee to the most famous Hollywood love triangle -- Elizabeth Taylor, Debbie Reynolds and Eddie Fisher -- it's all goes under the microscope. Absolutely nothing will be tweaked -- the script comes straight from the books.
The show is one of the most critically acclaimed productions ever in the New York theater scene.
Dec. 6 at the Old Globe Theatre. One night only. Tickets here.