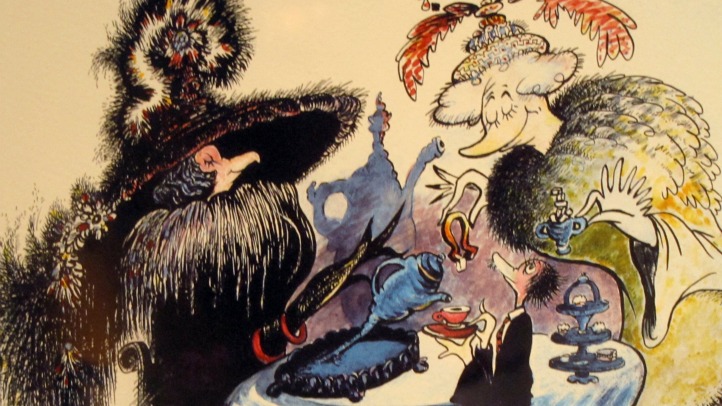 Would you like to party on a boat? Or maybe go to a celebration on a float? If birthday cake can be eaten here or there, you could eat it anywhere!

All rhyming aside, UC San Diego is celebrating the life one of La Jolla's most famous former residents: Theodor Seuss Geisel, aka: Dr. Seuss.

The beloved icon would have been 108 years old on March 2, which coincidentally happens to be the feature film release of "Dr. Seuss' The Lorax."

To celebrate his life's work, UC San Diego will hold a party at the foot of its Library Walk at Geisel Library on March 2 at 11:50 a.m. Nearly 2,000 pieces of cake will be served and musical entertainment will be provided by The Teeny Tiny Pit Orchestra, which will be playing songs from The Cat in the Hat Songbook.

In addition to the birthday party, an exhibit of materials from the Dr. Seuss Collection will be on display from Feb. 23 through March 9 in Geisel Library.

Stay connected. Sign up for our daily newsletter, download our improved iPhone app, follow us on Twitter @nbcsandiego or fan us on Facebook. Have an event you want featured? Share it via email.