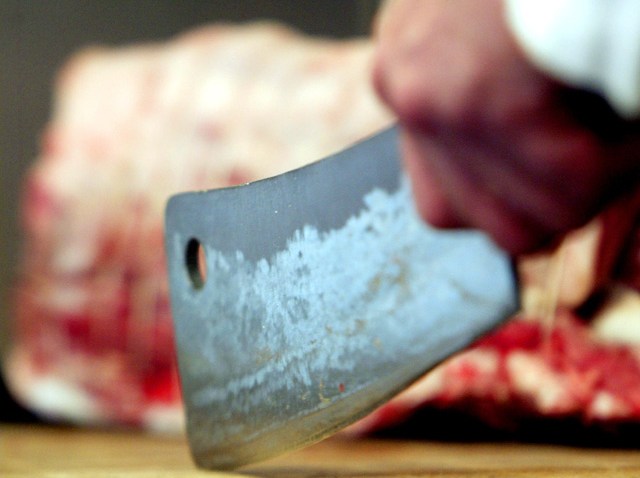 Local foodies will have the chance to taste the difference between grass-fed and grain-fed during an event touted as "San Diego's First Annual Grass Fed Beef Week."
Not only are six local restaurants offering menu specials designed around the event but there is also a free BBQ-style tasting event outside Whole Foods market in Hillcrest planned.
The event runs the week of June 3 with the BBQ planned for Sunday June 12 from 1 to 5 p.m.
The restaurants include Alchemy, Burger Lounge, The Linkery, MIHO Gastrotruck, Sea Rocket Bistro and El Take it Easy.
Visit Alchemy's website for more information about Grass Fed Beef Week.