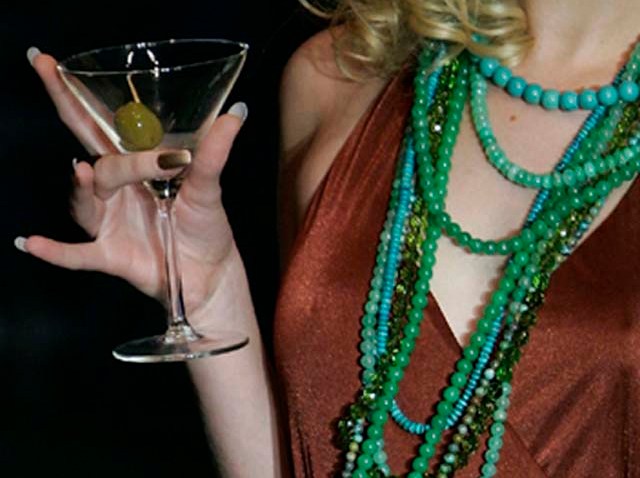 San Diego may have seen its last 'cougar cruise'.

You may remember the controversial cruise for "younger men and older women" that set sail from San Diego in December and headed to Ensenada.

Despite what USA Today reports as a "huge demand" the industry giant Carnival has reportedly docked the idea.
Stay connected to what's going on around town by signing up for our daily newsletter.
Carnival apparently wasn't the brainchild behind the concept. Singles Travel Company and singles group The Society of Single Professionals blocked group space and sold cabins for the trip for $125 per person and up, USA Today reported.

It's not clear why the company has banned the wildly popular 3-day escapade, which organizers said was a sell-out. But the idea drew international attention.

Just in case you're wondering, a cougar is an older woman who happens to enjoy the company of younger men.

Let us know what you think. Comment below, send us your thoughts via Twitter @nbcsandiego or add your comment to our Facebook page.