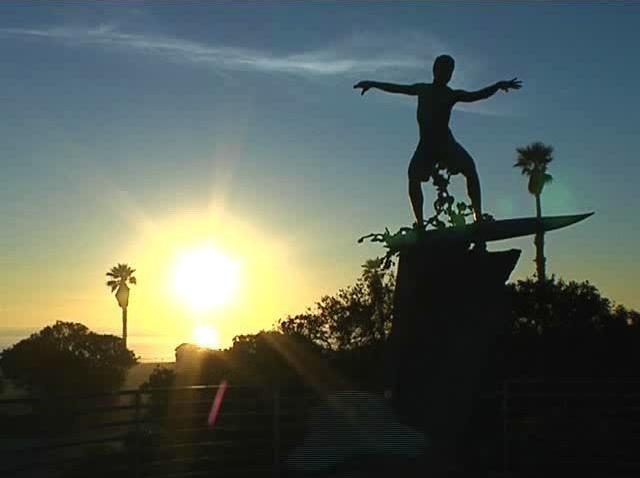 While America celebrates 235 years independence this weekend, Cardiff by the Sea will commemorate 100 years as a town.

Cardiff 101 Main Street is throwing the birthday bash from 10 a.m. to 4 p.m. Saturday, July 2 at Glen Park. A parade will kick off the event at 10 a.m. on Newcastle Avenue between Birmingham Drive and Glen Park.

Entertainment will include live music and games. Food trucks will also be at the park and event goers also have the option of bringing a picnic.

A free shuttle will run between Encinitas City Hall and Glen Park every 30 minutes.

Visit the Cardiff 101 website for more information.