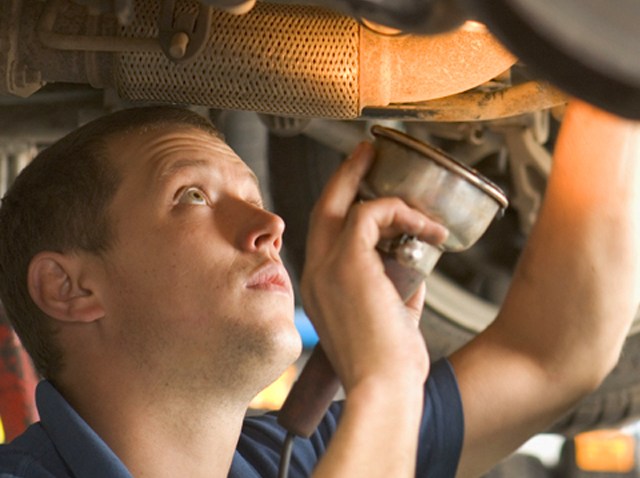 Next time you take your car to the shop, it could take a lot longer to get it fixed.

Car parts are getting harder to come by, and repair shops say it doesn't seem to be getting any better.

Auto-body shops as well as mechanics are feeling the pinch. Engine parts that used to arrive overnight are now taking two and three weeks to be delivered.

Phil Thearles of Thearle's Autowerks in Santee said he has had to wait for weeks to get parts that used to arrive overnight.

"The tumble-down effect of the loss of several manufacturers and the degradation of the dealer networks has effected the parts availability and distribution," Thearles said.

Thearles said things have gotten to the point that he won't take a car apart until the parts are on hand.

Bill Chase of Maaco Collision Repair said the supply problem has changed the way he's fixing some cars.

"Right now, in order to get cars out, we're having to use more after-market or reconditioned or salvaged parts," Chase said.