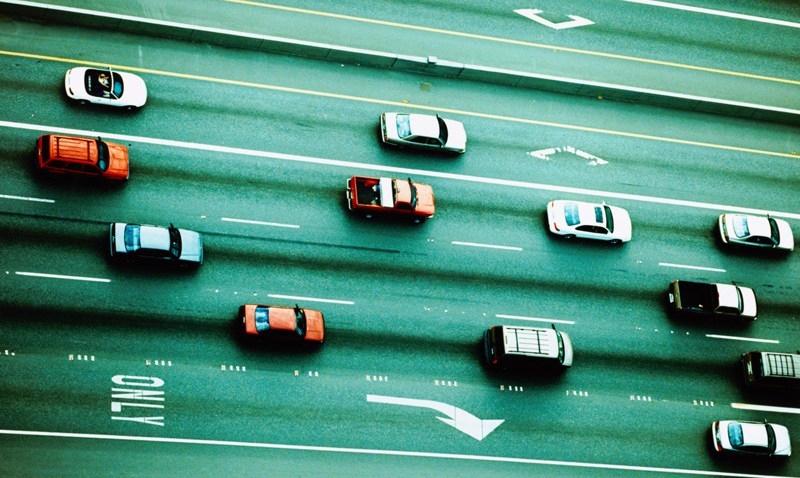 Expansion of a major commuter route linking North County and the Temecula area to the San Diego job market may be halted due to California's budget crisis, the North County Times reported.
Regional officials on Friday proposed shifting funds set aside for a North County portion of the project to a San Diego portion of Interstate 15, the paper reported.
The transfer is designed to keep all I-15 work on the current construction schedule for eight months, and officials hope that by that time, the state will have solved its budget problem or a federal stimulus program will have filled the gap.
Although the state long awarded money for the project, it is being doled out one month at a time as construction works make progress and bill the California Department of Transportation for the previous month's work.
For the full story read the North County Times article "SANDAG Hoping to Rescue I-15."