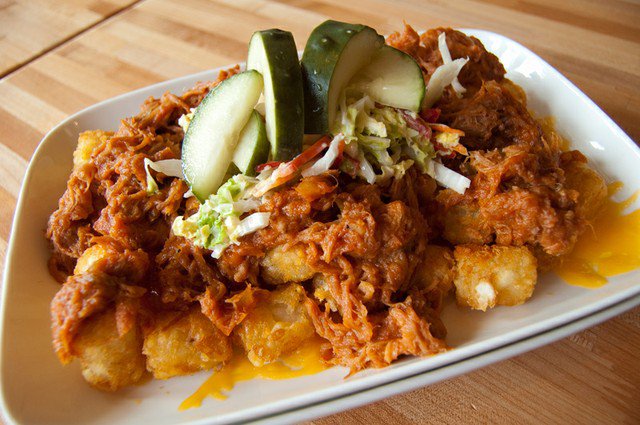 The newest addition to the stellar lineup of bars in the Gaslamp Quarter is quite possibly the most unique. Analog Bar has recently taken residence in the old Mister Tiki Lounge location on the corner of 5th Avenue & F Street. With a motto like "good food, strong drinks," how can you go wrong?
By blending old school items like vinyl records with a contemporary look, Analog Bar stands out among the many options to choose from when partying in the Gaslamp Quarter. You'll immediately notice the hundreds of Olde English beer cans arranged above the bar. Don't worry: Not one beer was wasted in the emptying of the cans. The staff, and most important, the customers, all took part in drinking every single beer so they could proceed with creating what I consider a masterpiece.
Weekly events like Super Karaoke -- where you sing with a live band backing you -- and Tall Can Tuesdays keep the crowd coming back for more. You can also listen to some of the hottest DJs in San Diego every Friday and Saturday night when they morph the restaurant side of the bar into a club. You'll even find four large booths facing screens that drop down from the ceiling, and, for those who are into video games, they have old and new titles for you to play. Just ask your server for the controllers and let the trash talking begin. I suggest the loser buys a round of tall cans, but I'm a gambling man.
In case you're hungry, the menu is unlike anything else in the downtown area. I suggest trying the sliders, specifically the Bacon Wrapped Meatloaf Burger or the Crispy Fried Chicken Burger. For dessert, how does a Twinkie Tiramisu grab you? I can tell you one thing, it's even better than it sounds!
Happy Hour takes place Tuesday through Thursday, and on Sundays from 4 p.m. to 7 p.m. Take your pick of menu items like Popcorn Brussel Sprouts, a Classic Lil Cheeseburger or the Best Grilled Cheese Ever. Wash them down with half-priced drinks.
Analog Bar
801 5th Ave., San Diego
619-233-1183
For more information visit their page on King of Happy Hour.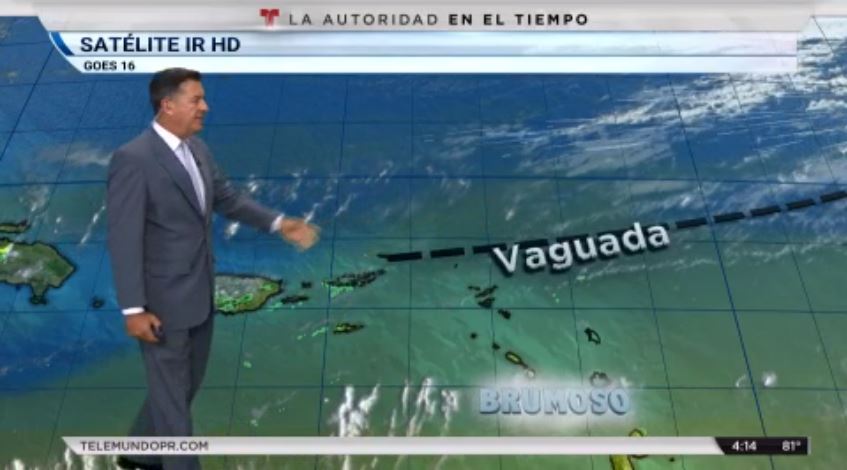 Robert Esparza, King of Happy Hour's reigning king, can be found on Twitter @KingofHappyHour and on Facebook. Want to suggest a Happy Hour?