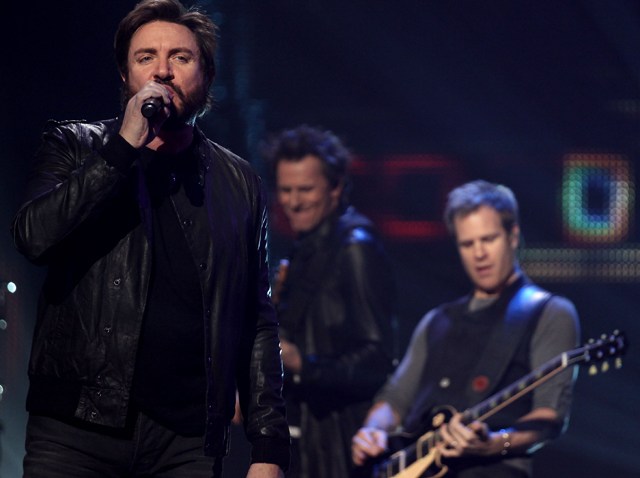 Friday, Death Cab for Cutie and Best Coast are at the CCCU Open Air Theatre; Royal Blood and Bass Drum of Death hit House of Blues; the Lighthouse and the Whaler and Born Cages take over Soda Bar; the Coathangers, Birth Defects, Flames of Durga, and Shady Francos are at the Casbah; Mystery Skulls, Nicky Venus and Wes Period hit the Merrow; and Hills Like Elephants play at the Whistle Stop. Get your dance on with Tramps Like Us at Valley View Casino Center; R2hab at Omina; Le Young at Bang Bang; and '80s vs. '90s at Bar Pink.
Saturday is Day 1 of the Adams Avenue Street Fair, with performances from Wild Wild Wets, Creepy Creeps, Low Volts, Big Bad Buffalo, the New Kinetics and more; Tour de Fat, featuring Sister Sparrow and the Dirty Birds, takes over Golden Hill Park; plus Day 1 of the San Diego Blues Festival (see our SoundDiego preview here) is at Embarcadero Marina Park North. Elsewhere, Catfish & the Bottlemen and Jamie N Commons are at House of Blues; Berlin, featuring Terri Nunn and Oliver Trolley, are at the Belly Up; Day Wave, the Gloomies and Le Chateau take over Soda Bar; California (members of Jawbreaker/PHPG/Green Day), Cruz Radical and Chagrin are at the Ken Club; Shannon & the Clams, Cool Ghouls, Teenage Burritos and DJ Craig Oliver hit the Casbah; L.A. Witch headline at Music Box; Shady Francos, Buddy Banter and Ditches are at Bar Pink; and Jason Hanna & the Bullfighters, the Rosalyns and the Diddley Daddies take over Brick by Brick. Dance options include Club Sabbat at Numb3rs; Smiths Night with Still Ill and DJ Saul Q at the Hideout; Sleepwalking at Til-Two;'80s & '90s at Bar Pink; Cosmic Gate at Bassmnt; Louisahhh at Bang Bang; and Ashley Wallbridge at Omnia.
On Sunday, the Adams Avenue Street Fair and the San Diego Blues Festival continue; Red Hot Chili Peppers play a sold-out benefit show at the Belly Up; Duran Duran and Clean Bandit take over the CCCU OAT; Dead Kennedys hit the Observatory North Park; Naked Raygun, the Touchies, the Two Tens and Records with Roger are at the Casbah; and get your dance on with a DJ set from Classix and more at Quartyard.
Have a great weekend, and I'll see you on the dance floor.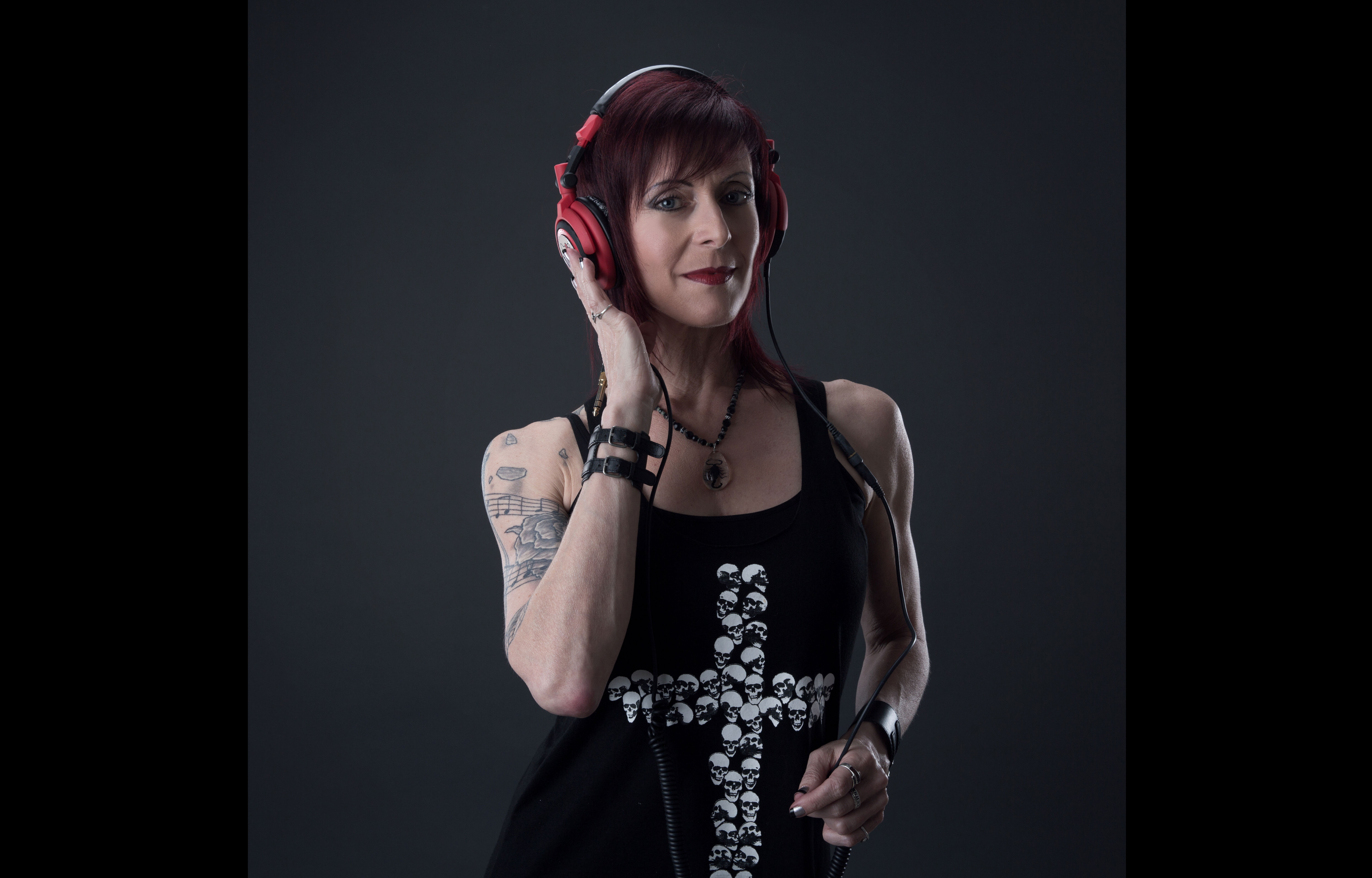 Robin Roth is a familiar voice in the San Diego scene. She is on the air weekdays from 10 a.m. to 2 p.m. on 91X, plus she promotes and spins all over town. Follow Robin on Twitter or submit your DJ listings here.