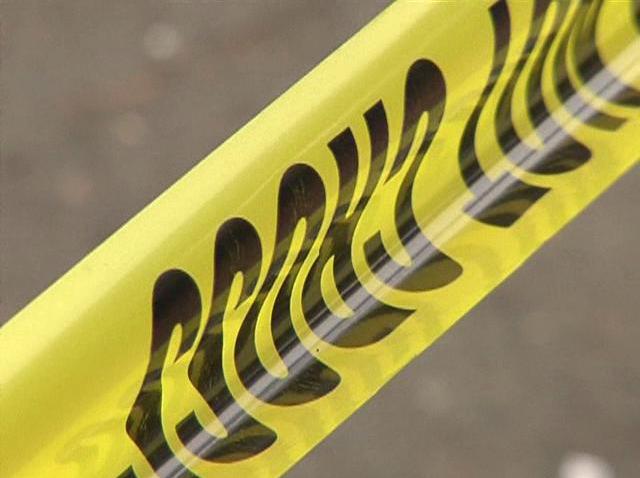 A manhunt was launched after a shooting in Imperial Beach Sunday night.
San Diego County sheriff's deputies arrested a man just hours after the man allegedly shot his girlfriend.
The 41-year old unidentified woman was shot in her two-story apartment on Holly Avenue in Imperial Beach at 10:20 p.m. Sunday.
Deputies and paramedics arrived to the apartment and transported the woman to a nearby hospital where she was last listed in grave condition, according to Lt. Dennis Brugos.
Deputies searched areas where the victim's boyfriend was known to visit and arrested the man around 6 a.m. Monday. Samuel Durwood Brians, 32, was taken to the sheriff's station in Imperial Beach.
Brians will be booked on one count of attempted murder.
A court records check on Samuel Brians uncovered dozens of cases filed against him in family, civil and criminal courts. The most recent criminal case was filed in San Diego in January 2009 where Brians pleaded guilty to felony vandalism and was sentenced on 3/9/09 to 3 years probation with an $800 fine and $4520 in restitution. In all Brians is listed as the defendant in 14 criminal cases dating back to January 1998.
Anyone with information about this incident should contact the Homicide Detail at (858) 974-2321, after hours at (858)-565-5200 or Crime Stoppers at (888) 580-TIPS(8477).
Check back for more on this developing story.