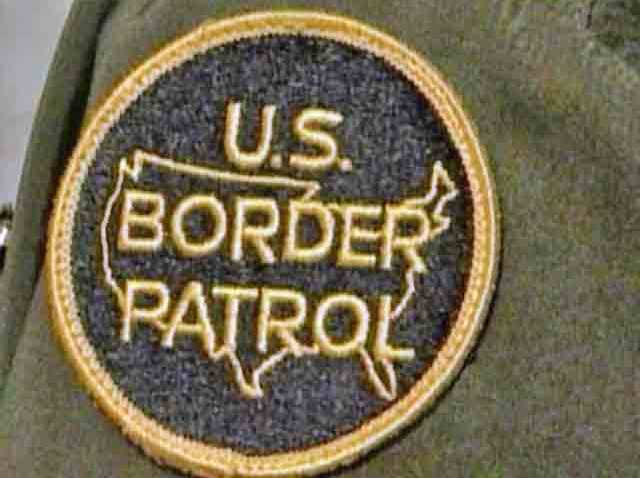 The U.S. Border Patrol says that one of its agents has been shot to death after a confrontation in southern Arizona.
Border Patrol spokesman Eric Cantu confirmed the agent's death to The Associated Press on Wednesday morning.
National Border Patrol Council President T.J. Bonner says 40-year-old Brian A. Terry was waiting with three other agents in a remote area north of Nogales when a gun battle with the bandits began.
Border Patrol spokesman Eric Cantu would not confirm Bonner's account.
At least four people are in custody and possibly one more remains at large.
Congressman Brian Bilbray issued the following statement regarding the agent's death:
"Our thoughts and prayers go out to Border Patrol Agent Brian A. Terry and his family today after Agent Terry was shot and killed along the border in Rio Rico, Arizona last night. This tragedy is a somber reminder of the dangers the men and women who safeguard our borders encounter day and night as they shield us from violence.
Each day Congress and the Obama Administration fails to address the brutal reality of our southern border is another day the American people are bereaved by senseless acts of violence and innocent lives are taken on our soil. Washington must act now to secure our border by giving U.S. Customs and Border Protection the resources they need to defend us and end the incentives that breed violence and attract those willing to break our laws."
Cantu says the FBI and local sheriff's officials are investigating.
Terry, a native of the Detroit area, served in the Marines and as a police officer in Michigan before joining the Border Patrol in 2007. He wasn't married and didn't have any children. He is survived by his mother, father, a brother and two sisters.
Copyright AP - Associated Press