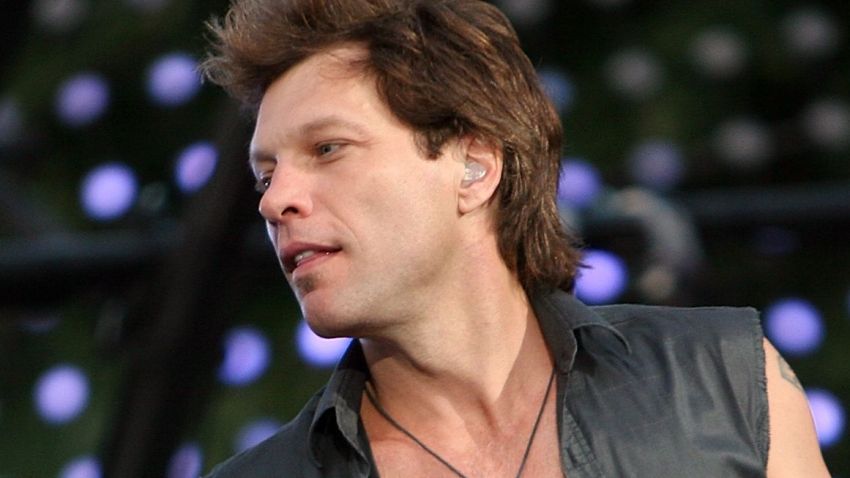 For the next two months Bon Jovi will be all over NBC in an exclusive concept called 'artist in residence' that was dreamed up by the rock star's manager. Apparently the network liked it.

NBC will have exclusive access to Jon Bon Jovi till the end of November as he and his band launch their new single: The Circle.

That means you'll be seeing Bon Jovi on everything that's NBC including: The Jay Leno Show, Today show, The Tonight Show, Saturday Night Live, Inside the Actors Studio on Bravo which is owned by NBC Universal. "You know in this day and age it's difficult to market a record no matter who you are or where you're at. We had a lot of friends at NBC who were receptive to the idea," Bon Jovi explained.

Beginning February 2010, Bon Jovi will launch their two yearlong world tours. After more than 25 years on the road, touring never gets old to the band.

"Yeah, at this point we wouldn't be doing it for any other reason than love (for the fans)," guitarist Richie Sambora said.