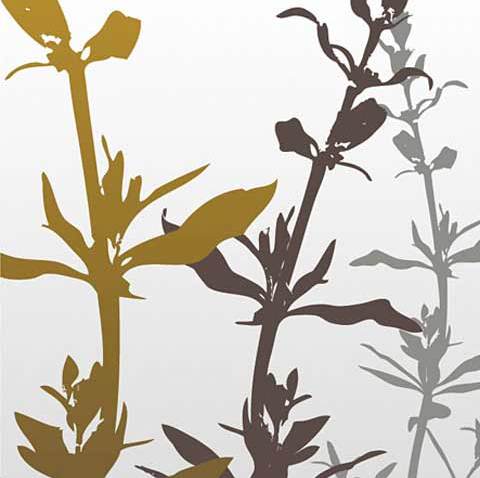 Normal 0
If you're looking to shake up the layout of your home, take a look at these new offerings from inhabit. We love the hanging fabric panels to help separate a room or simply hide from the outside world. They allow natural light through during the day while providing privacy and appearing opaque in the evening. Check out the bold designs like Wildflower in Silver and Olive.
For less of a commitment, you can pick up a few of their graphic and colorful throw pillows that will motivate you to get up off that couch. Price: $60-68.
GET IT: $238 at inhabit or through SPACE san diego at the corner of Beech Street and Pacific Highway.