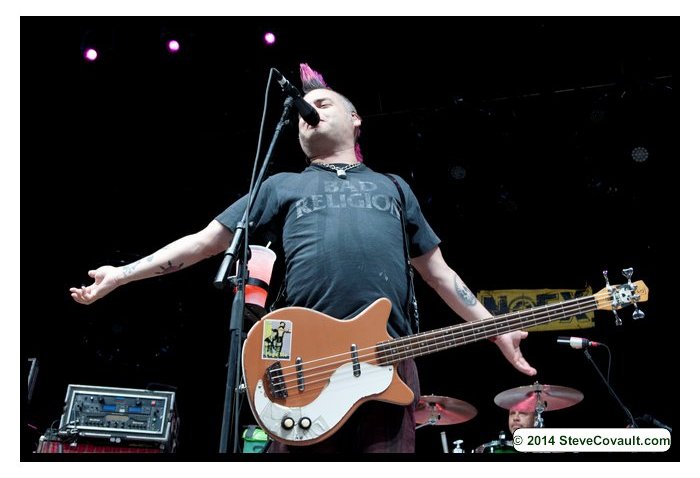 Friday, Wild Nothing and Spooky Cigarette are at Music Box; the Dear Hunter, Eisley and Gavin Castleton play at the Irenic; Kero Kero Bonito, Goto80 and Slime Girls take over the House of Blues Voodoo Room, while Seven Lions, Pegboard Nerds, Unlike Pluto and Grum are in the main room of House of Blues; Diablo Dimes and Ypsitucky hit Bar Pink; The Crawdaddys, the Hiroshima Mockingbirds, Alvino & the Dwells, DJs GirlGroupGirl and Richard Whig are at the Casbah; Crywolf, Birthday and DJ Skullcrusher are at Soda Bar; Majid Jordan and DJ TJ take over the Observatory North Park; Skilled Mechanics and Rituals of Mine are at the Belly Up; and Eva O, Squirrelly Arts, Element aA440 and Bell Tower Bats perform at the Merrow. Get your dance on with the 2Pac 20th Anniversary featuring Greyboy, Dimitri and Tramlife at Blonde; F---ing in the Bushes at the Whistle Stop; Cedric Gervais at Omnia; Cosmos Midnight at Bang Bang; Vinai at Bassmnt; or Adam Salter at El Dorado.
Start your Saturday with Ye Scallywag featuring NOFX, Bad Religion, Goldfinger, Against Me! and Wakrat at Waterfront Park; or Lol Tolhurst will be reading from and signing his new book "Cured: The Tale Of Two Imaginary Boys" at the Casbah. Later that night, Lol will guest DJ at Club Sabbat at Numb3rs with yours truly in the front room while Severin DJs in the back room. Elsewhere, the Moth and the Flame, Young Rising Sons and 888 play at Soda Bar; Wild Child and Dazed and Confused are at the Belly Up; and Glass Elf and JO Passed hit Bar Pink. Dance options include Emo Nite at the Casbah; Booty Bassment at the Whistle Stop; MakJ at Omnia; Yolanda Be Cool and Bixel Boys at Bang Bang; and Twrk at Bassmnt.
Sunday, Violent Femmes headline at the Observatory North Park; the Proclaimers and Jenny O perform at the Belly Up; Chicano Batman, SadGirl and Madly play at the Casbah; Kishi Bashi and Busman's Holiday are at the Irenic; D.R.I., Kaustik, Christ Killer and Mexico City Rollers hit Soda Bar; Jesse LaMonaca and Sam Bybee are at Sycamore Den; Holy Sons and Nurses take over the Hideout; Kissed Alive, Cheap Tricked and Groove Kitty play at House of Blues; and A-Trak is at Quartyard.
Have a great weekend and I'll see you on the dance floor.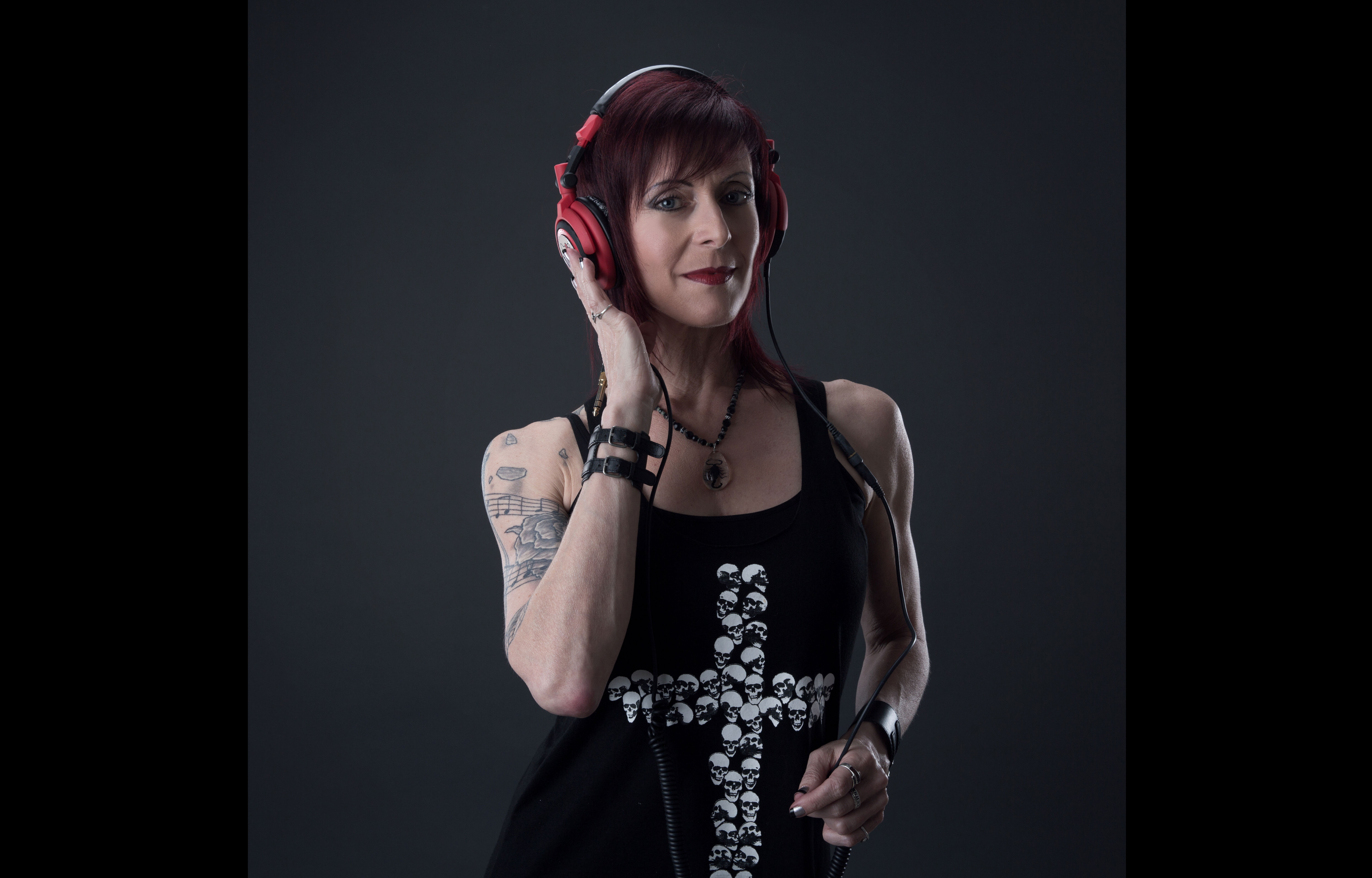 Robin Roth is a familiar voice in the San Diego scene. She is on the air weekdays from 10 a.m. to 2 p.m. on 91X, plus she promotes and spins all over town. Follow Robin on Twitter or submit your DJ listings here.