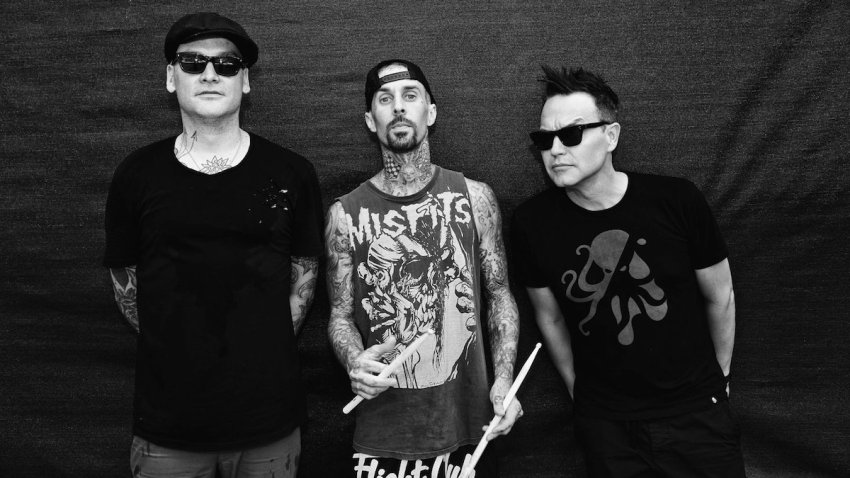 It looks like San Diego has been very well behaved this year. What's our reward? 91x's Wrex the Halls brings Beck AND Blink-182 to Valley View Casino Center on Saturday, Dec. 10 and Sunday, Dec. 11!
Beck headlines the Saturday show, which also features Band of Horses, Local Natives, Glass Animals and Bishop Briggs. Blink-182 will top the Sunday show, which includes Pierce the Veil, Jimmy Eat World and Kaleo. Insert jaw drop.
Pretty sure this is going to be the biggest Wrex the Halls to date, with Blink-182 coming off of a worldwide tour extravaganza after replacing Tom DeLonge with Alkaline Trio's Matt Skiba. Meanwhile, Beck's new album is expected to drop in November, which is a mouthwatering prospect given the poppy, new sound he seems to be toying with after 2015's controversial Grammy win for his last album.
Luckily, the Saturday show is entirely general admission, and tickets are currently going for only $49.50. The Sunday show, on the other hand, has a general admission or a reserved seating option, and those tickets range from $45 to $79. Pretty reasonable prices considering the caliber of the artists performing.
Pre-sale tickets go live Wednesday, Sept. 28, at 10 a.m. through 91x's website. Sign up to get the very secret password. Tickets for the public go on sale Friday, Sept. 30, at 10 a.m at the Valley View Casino Center box office, online and by phone at: (888) 929-7849.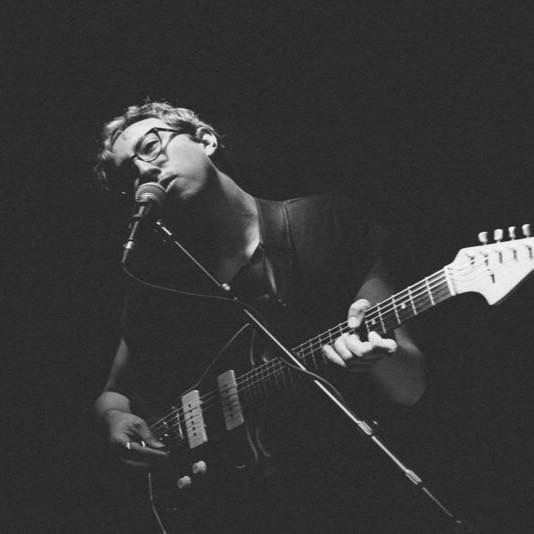 Rutger Rosenborg was almost a Stanford neuroscientist before he formed Ed Ghost Tucker. He is currently on a national tour with the Lulls, and he makes music on his own when he's not writing. Follow his updates on Facebook or contact him directly.