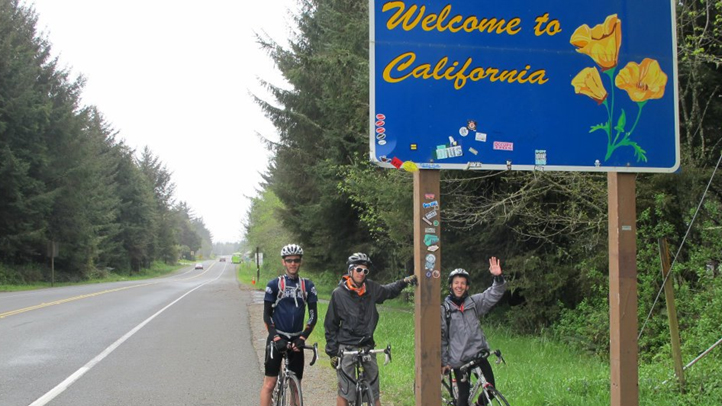 A traveling event called "Biking for Baseball" is cruising into San Diego on May 9.
The event really goes the distance -- with participants bicycling across 27 cities in the U.S. for charity.
It's known as the longest charity bike ride in the world, because after all is said and done, the bike ride spans 11,000 miles.
Participating bicyclists stop at every city that has a Major League Baseball team.
At every stop, they host an event meant to energize the community.
The purpose is to raise funds and awareness for youth mentoring programs such as Big Brothers and Big Sisters.
"We would like to get people to want to mentor youths," said Chase Higgins, Director of Outfield Operations for Biking for Baseball.
This particular bike trip making its way to San Diego on May 9 started all the way in Seattle.
The special community event tied to the ride will be held at Ocean Beach Recreational Center.
The mentors -- referred to as "Bigs" -- will also attend a baseball game in San Diego with some of their mentees, known as "littles."
For more info go to the event website.
Follow NBCSanDiego for the latest news, weather, and events: iPad App | iPhone App | Android App | Facebook | Twitter | Google+ | Instagram | RSS | Text Alerts | Email Alerts