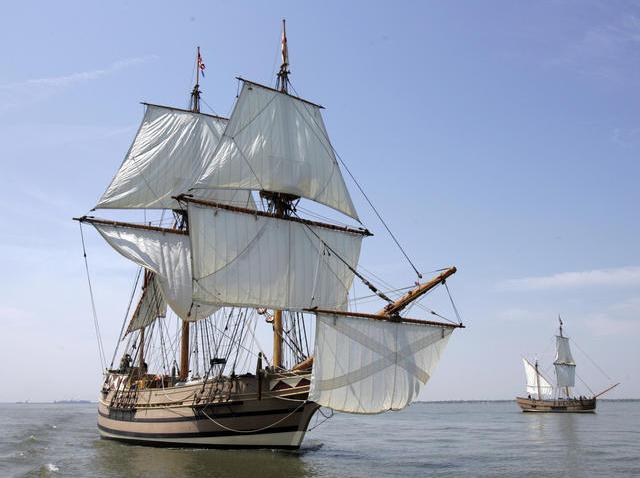 The public is invited along for the ride as tall ships battle it out using cannons firing blanks.
It's a step back in nautical history as two ancient mariners wage war this weekend. The mock cannon battle between the Lynx and the Californian is scheduled from 1-4 p.m. both Saturday and Sunday on San Diego Bay this weekend and next.
The best vantage points to watch the action are from Harbor or Shelter islands. If you really want to get a feel for the battle as it's taking place, though, you need to weigh anchor and buy a ticket to be on board one of the tall ships.
Next weekend, the Lynx and Californian will be joined by two other vintage vessels, the HMS Surprise and the Spirit of Dana Point.
The cost for the ride-along is $55 for adults and $35 for children 12 and under. The weather experts advise that this weekend -- January 17-18 -- will provide the sunniest, warmest conditions.
Go to the San Diego Maritime Museum's web site for more details.