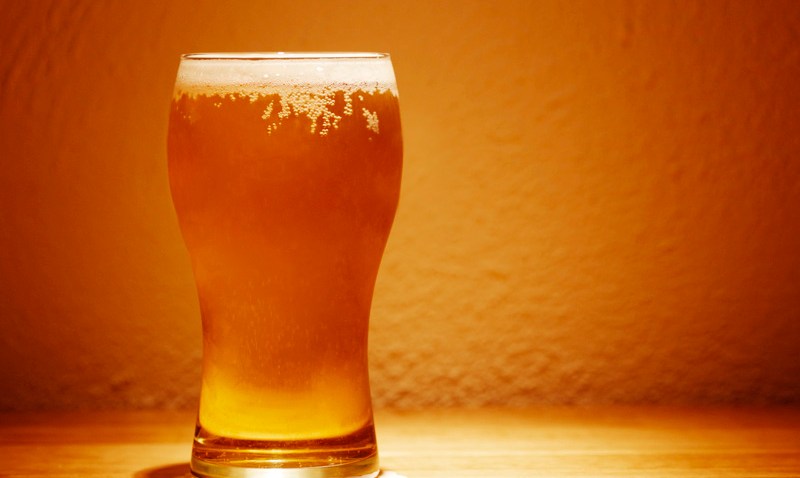 We're smack in the middle of San Diego Beer Beer Week. There are events all over San Diego and we've decided to take one for the team and cover as many of the events as possible for you, our users.
More than a dozen people gathered for an all-grain brewing class at Ballast Point Brewery in Linda Vista on Sunday to learn from an award winning home brewer.
Douglas Duffield taught the class and said most people come to make the transition out of extract brewing, which uses a malt extract and is used by most home brewing beginners. The students at the class were ready to take off their training wheels and step into all-grain brewing.
"It's a little bit of a lengthier process to use all grain and you kind of need to see it to know how to do it," home brewer Matt Snodgrass said.
Another student, Ryan Suazo, just started brewing beer in his home three months ago. He has turned out 11 batches in that time and his reason for being at the class was simple.
"I'm here to learn from one of the best brewers in the industry," he said.
Duffield said most new brewers want to know how much it will cost and how long it takes before they will be able to enjoy the fruits of their labor.
"It takes about a month for a batch of beer from start to finish," he explained, "The equipment will run you up to $300 to get the basic brewing kit and a batch of beer will cost you from $40 up to $100 depending on the style you want to make."
What San Diego Beer Week events are you going to take part in?Let us know. Comment below, send us your thoughts via Twitter @nbcsandiego or add your comment to our Facebook page.