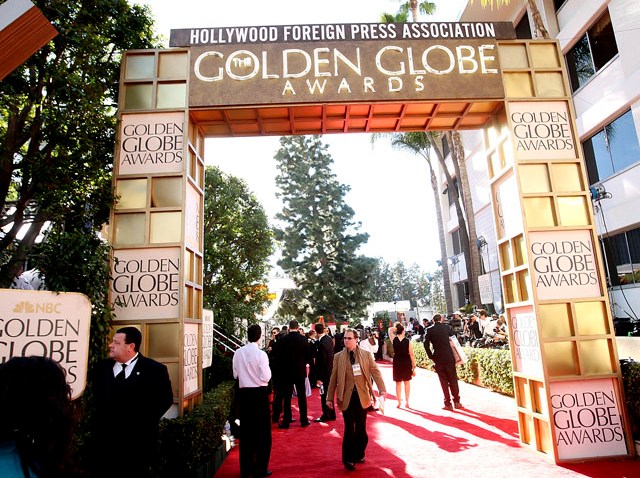 We've got two of the hottest seats in Southern California this weekend and we're giving them away.
NBCSanDiego has a pair of bleacher seats right on the red carpet outside the Golden Globes award ceremony this Sunday, Jan. 17.
Now, we've launched a contest to give those passes away.
To enter, players must retweet Golden Globes Red Carpet Twitter Sweepstakes message and follow @nbcsandiego to be entered to win on Jan. 12, 2010 from 11:00 AM PT to Jan. 13, 2010 at 12 Noon PT.
See rules for details and follow NBCSanDiego on Twitter to enter.