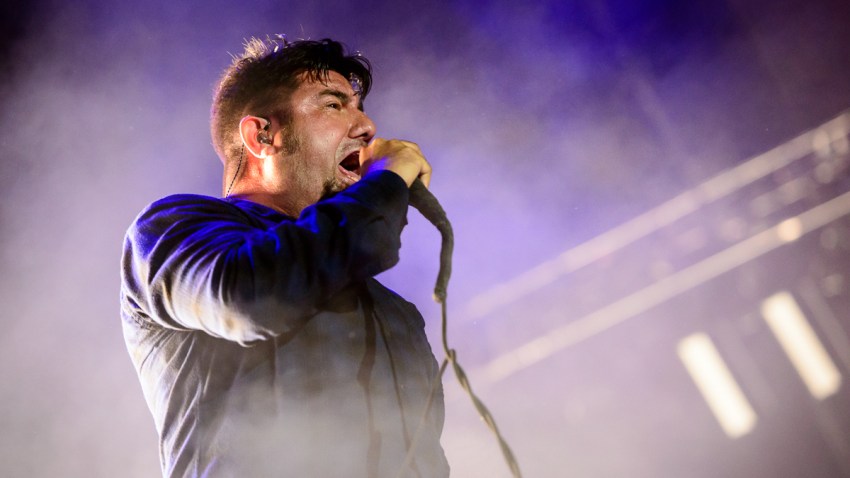 By now, you know all about Dia De Los Deftones -- the Deftones-organized music festival celebrating the Mexican holiday Dia De Muertos (aka Day of the Dead in English). If not, here's a refresher: Deftones, Linkin Park's Mike Shinoda, Future, San Diego's own Rocket From the Crypt and more take over Petco Park's Park at the Park on Saturday, Nov. 3.
As epic as this lineup is, you might have to start pinching some pennies, because tickets for the all-ages, day-long music celebration are going for $75 (with VIP packages starting at $195).
Purchase tickets to Dia De Los Deftones here.
There's more to enjoy than just music, though, as the festival will also host a vendor village teeming with food, drinks and all kinds of products from local sellers.
So, if you're looking to be more than just a spectator at the festival, Dia De Los Deftones is now accepting commercial vendor applications, thanks to Live Nation. If you have something to offer throngs of festivalgoers at the J Street vendor village, here's your opportunity.
The deadline to apply is Sept. 15, and as you can imagine, space is limited and quickly filling up.