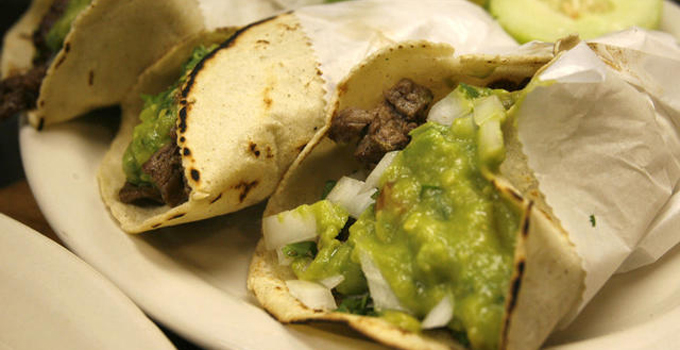 How about a tasty Mexican lunch, a little "below the border" entertainment and (if the clouds ever part) a pretty nice view thrown in for good measure. Did I mention its' free?
It's called Baja by the Sea, an attempt by the tourist business south of the border to entice you to ignore all the bad press of late, and make the drive south for a day or a weekend of play. Because of the recent run of violence in Tijuana and the general sluggish economy Baja's tourist business is way, way down.
So, on Saturday at Embarcadaro Marina Park North (behind Seaport Village), you'll find free food, entertainment and plenty of information about the various resorts located not just south of San Diego but south of Tijuana. And did I mention it's all free? Oh, guess I did, but it's worth mentioning again; it's free.