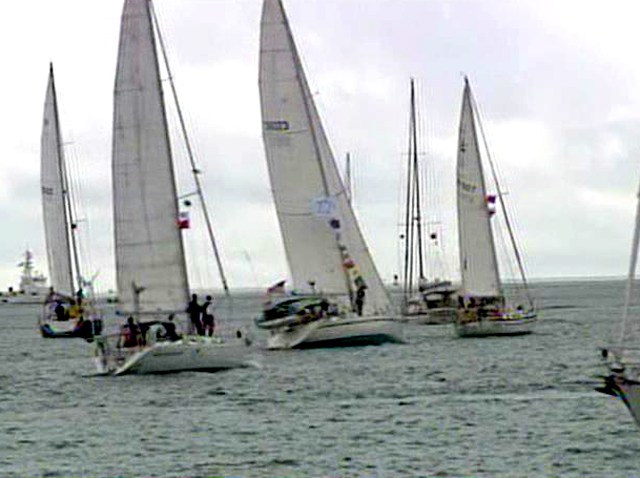 Hundreds of vessels set sail Monday on a 750-mile long voyage from San Diego Bay.

The 17th annual Baja Ha-Ha Cruiser's Rally kicked off with a parade on Shelter Island. Sponsors say it's a rally not a race, and that people take part in the flotilla just for fun.

"Most of these people are probably retired or taking a sabbatical, and they will stay cruising in Mexico, or a lot of them will end up actually crossing the Pacific and going long distance sailing," race sponsor Steven Gloor said.

About 200 sailboats embarked on the two-week journey -- with stops at Turtle Bay and Bahia Santa Maria -- to Cabo San Lucas.