Thursday, Fishbone & the Aggrolites with Splitfinger are at the Belly Up; Ziggy Shuffledust & the Spiders from Mars and Ariel Levine play at the Casbah; Barb Wire Dolls, Pleasure Fix and Hocus take over Soda Bar; Wet, the New Addiction and Purple Kief perform at the Merrow; the B-Side Players hit Winston's; and A Berkley Hart Christmas is at Music Box. Get your dance on with Ceremony night at Blonde; Totally Enormous Extinct Dinosaurs (DJ set) at Bang Bang; or DJs Bidi, Saul Q, Rios and B Rose at El Dorado.
Friday, El Vez Merry Mexmas, the Bassics and Pony Death Ride are at the Casbah; Hideout, the Gloomies, Bodysong and John the Baptist play at Soda Bar; Gucci Mane headlines at the Observatory North Park; the Steely Damned II perform at Music Box; Rosie Flores & the Mentals are at Tio Leo's; B-Side Players hit Winston's; Strange Crew (Eric Clapton Tribute), Nimrod (Green Day Tribute) and Nurvana (Nirvana Tribute) perform at the Merrow; Shocks of Mighty and Mochilero All Stars take over Til-Two; and Beatles vs. Stones is at the Belly Up. Elsewhere, Gucci Mane hits Fluxx; Elephante is at Bassmnt; '80s & '90s takes over Bar Pink; and Andre Power is at Bang Bang.
Saturday, join me for Club Sabbat at Numb3rs as ugly Christmas/Hanukkah sweaters or "Nightmare Before Christmas" holiday garb are welcomed. Diskdroid and Doktor Zayus will rock the dance floor and I'll stuff stockings with concert tickets. Elsewhere, Exile on Kettner Boulevard takes over the Casbah; Booty Bassment is at the Whistle Stop; Midnight City Indie Dance Party hits Blonde; and Sweater Beats is at Bang Bang.
Enjoy time with family and friends this weekend and I'll see you under the mistletoe!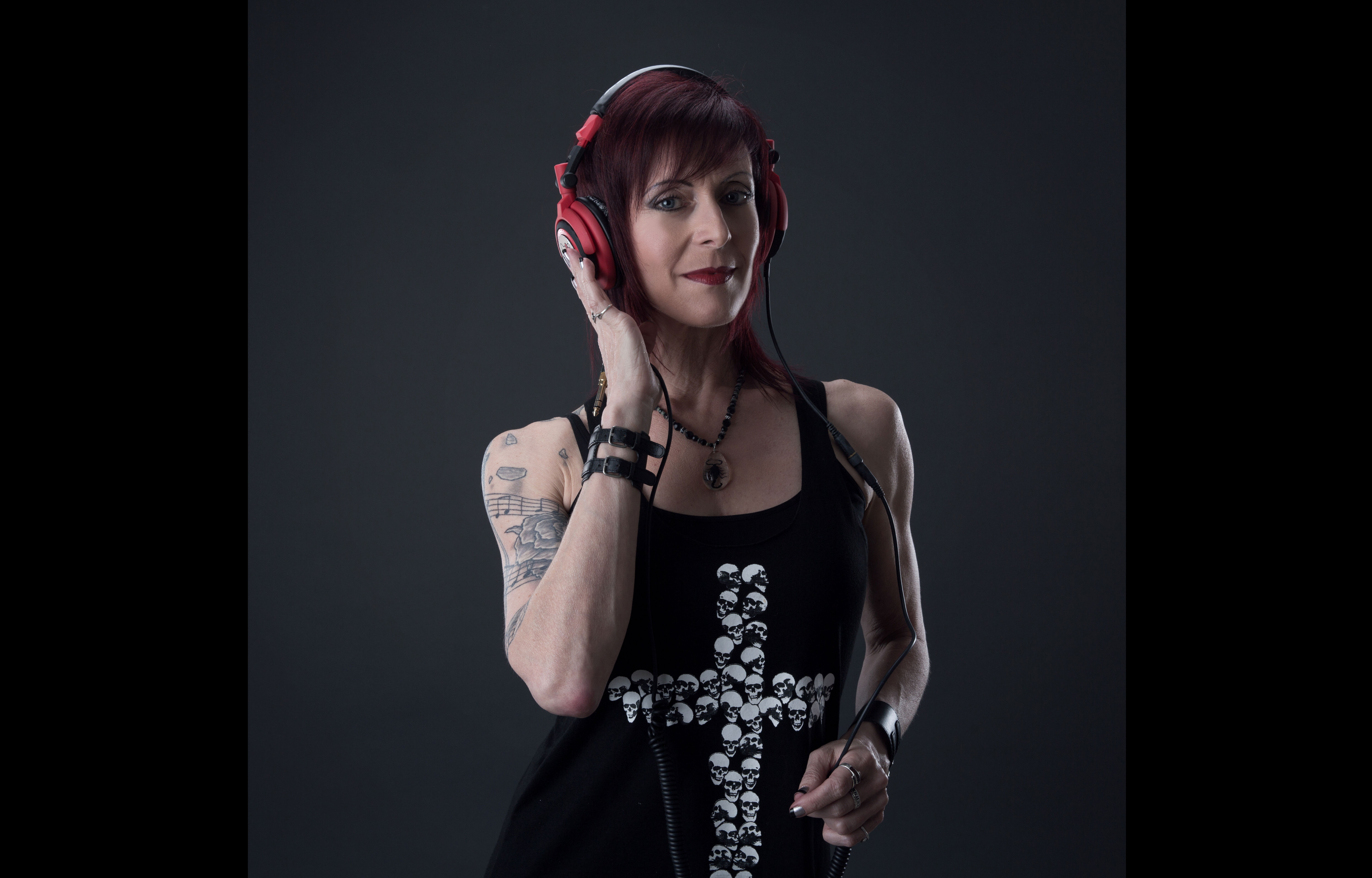 Robin Roth is a familiar voice in the San Diego scene. She is on the air at 100.7 KFMBFM, plus she promotes and spins all over town. Follow Robin on Twitter or submit your DJ listings here.