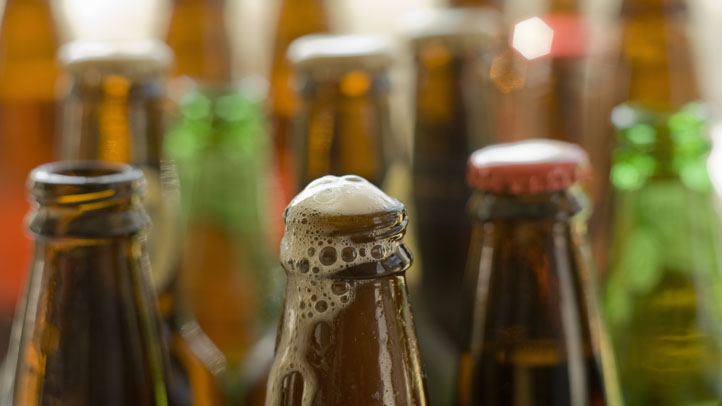 Make a difference by empowering the life and freedom of orphans.

On Saturday, July 28, Aztec Brewery will be hosting the My Brownie Saves Orphans event, which specifically aids The Charis Project, a non-profit orphanage care in which leverages social businesses to fund orphan care worldwide.

Those attending can enjoy the line up of comedians Peter Marr, from My Celebrity Home on The Food Network and Anne-Marie Symmons, host of the Great Hollywood Standoff.

Not only will there be lots beer and laughter but delicious custom chocolates provided by "So Rich!!!" Chocolates.

This event will be held at 8 and 10 p.m. on Saturday July 28 at Aztec Brewery located on 2330 La Mirada Dr.

Follow NBC7 for the latest news, weather, and events: iPad App | iPhone App | Android App | Facebook | Twitter | Google+ | Instagram | RSS | Text Alerts | Email Alerts