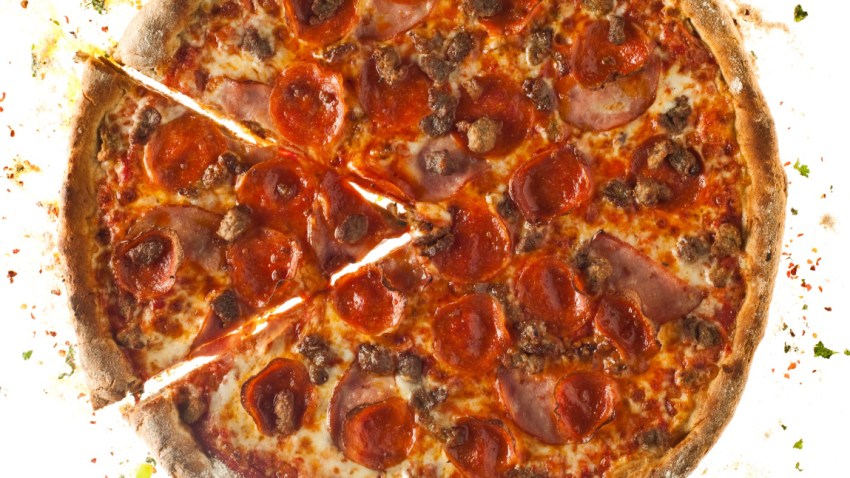 A new pizza joint is opening up this weekend in PB.
The grand opening of Naked Pizza is this Saturday in Pacific Beach, with the doors opening up from 1-4 p.m. The pizza shop originated in New Orleans, and this location is the first franchise in California.
The brand has taken pride in its healthy pizzas, bragging about the health benefits of its pies on its website.
Customers who stop by the grand opening get to eat free food, dance to a DJ, and watch a local award-winning sand-castle team build a giant Naked Pizza sculpture.
Going to be in PB but not in the mood for pizza? Not in PB but in the mood for a pie? Check out the Feast for advice on where to eat everywhere around San Diego.