It's amazing how a neighborhood can change in such a short period of time. With a plethora of new places offering eclectic menus and local craft brews, SOHO is a welcome and perfect fit in North Park.

Owner Carlos De Narvaez's goal was to create a menu with a comfy, chic approach to Southern cuisine with a twist. From what I gathered during my visit, he his accomplished this goal.

If you love salmon, you have to try SOHO's fresh Atlantic salmon. This delectable dish is a perfect example of what Carlos envisioned for his patrons. Wood-fired and served with blackened shrimp, smoked tomato quinoa and a braised leak jalapeno honey vinaigrette, this entrée will ensure your return to this North Park hot spot.

Being a big fan of all things bacon and one who has never turned down an offer for a slice of cheesecake, for dessert, I ordered the Chocolate & Bacon Cheesecake. As I had not yet tried the new chocolate and bacon craze, I wasn't sure what to expect. To say the least, I was very surprised. The saltiness of the bacon along with the sweetness of the chocolate cheesecake is a perfect blend of pure deliciousness.

Happy hour is served daily from 4-6 p.m., except for Mondays, when SOHO is closed. SOHO serves their selection of Small Plates for $2.50 off the normal price, as well as $2 off beers and wines by the glass. If your day requires more than a glass to unwind, swing by on a Tuesday night and enjoy half-price bottles of wine. You'll also find $9 bottomless mimosas for brunch from 10 a.m. to 3 p.m.

For more information on SOHO, visit them on King of Happy Hour.
3025 El Cajon Blvd., San Diego
619-764-5475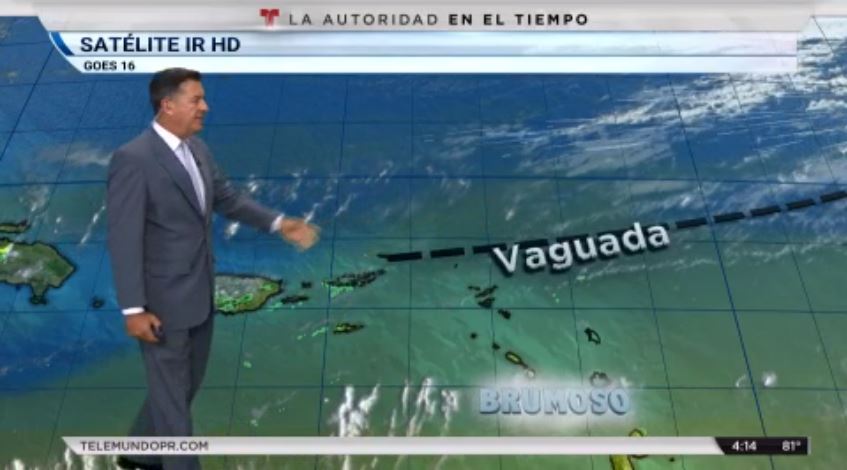 Robert Esparza, King of Happy Hour's reigning king, can be found on Twitter @KingofHappyHour and on Facebook. Want to suggest a Happy Hour?