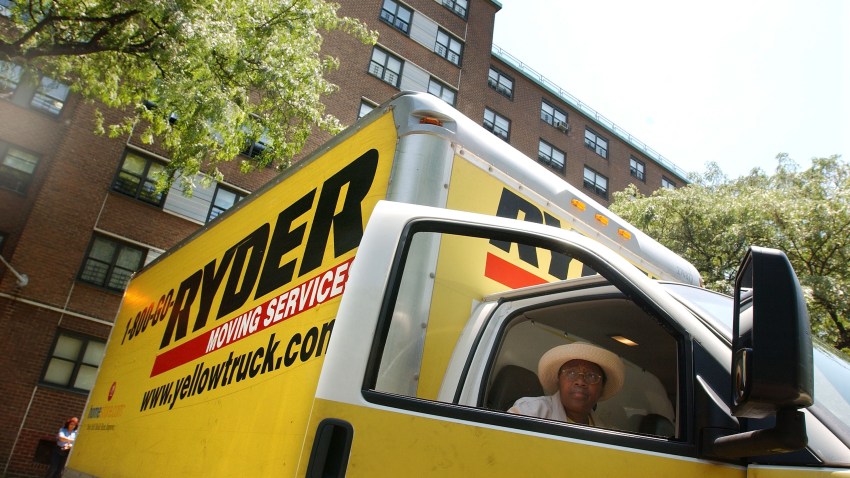 San Diego is tied with Boston in a bad way, according to a new report.

Only San Francisco beats out San Diego and Beantown in the cost of housing rentals, the report, the Greater Boston Housing Report Card, shows.
"[Boston now has] the nation's second-most expensive rents, surpassed only by San Francisco," report co-author Barry Bluestone told the Boston Herald.

The report shows that Washington, D.C., New York City and Los Angeles trailed Boston and San Diego on the list.

The paper reported that rents in Boston "peaked in the third quarter of 2008 at $1,658." San Diego was in a virtual tie with Boston, Bluestone said.

The data in the report was compiled by the Economic Policy Institute, according to Bluestone, who said he sifted the data for four-person households with two adults and two children living in them. The housing report card is based upon a cross-section of the 40th percentile of the entire metropolitan rental market in a particular region and includes gross rental costs (including, say, that "first-month free" discount), plus utilities, Bluestone said.

A quick check of San Diego classifies reveals a mountain of rentals in the neighborhood of $1,700 bucks or more. On Craigslist.com, 1,000 listings displayed rentals higher than that price.

Want a charming downtown condo with two bedrooms on West Beech Street? That'll be $1,795. For that same price, you could get a 2BR, 2BA in PB on Grand Avenue. For 200 bucks more, you could feel the ocean breezes in Nepeta Way in Carlsbad while you park your car in your garage.