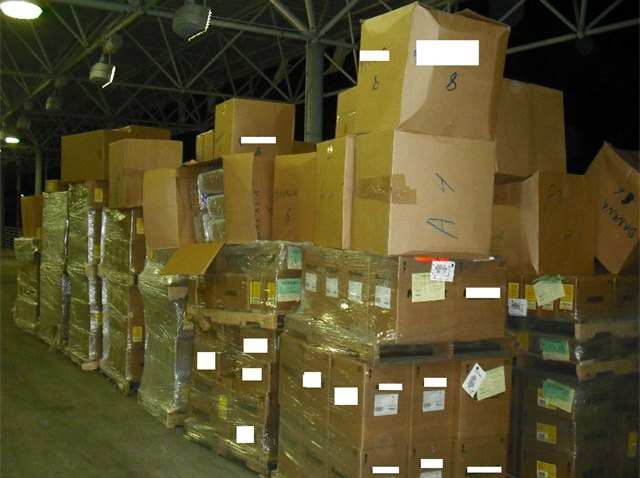 Another big marijuana seizure happened at the U.S./Mexico border . This time, agents found more than 6,000 pounds of marijuana mixed in with a shipment of door locks at the Calexico East port cargo facility.
Officers found 458 wrapped packages of marijuana concealed in 67 boxes in the big rig Friday around 7 p.m.
A 30-year-old Mexicali man entered the cargo port driving a 1998 tractor trailer with cargo described as door locks. A canine team alerted agents to something in the cargo. After a secondary inspection, agents found the pot with a street value of approximately $5.9 million, agents said.
The driver was arrested and turned over to U.S. Immigration and Customs Enforcement (ICE) agents.