Friday, the King Khan & BBQ Show, Paint Fumes and the Kabbs are at the Casbah; Bitch Sesh plays at the Observatory North Park; Pansy Division, Stalins of Sound and Gunner Gunner take over Soda Bar; Nobunny, Soft Lions (record release) and the Fresh Brunettes play at the Hideout; El Komander hits Music Box; Keller Williams KWahtro and Zach Deputy are at the Belly Up; and Jacob Sartorius plays at House of Blues. Get your dance on with Hip Hop vs. Punk Rock at the Tower Bar; Burns at Omnia; Matthias Tanzmann at Bang Bang; or Habstrakt at Bassmnt.
Start your Saturday with Lou Niles' In Your Neighborhood Block Party featuring the Art Dealers, Lightning Cola, Caroline, Citrus & Katie, Secret Lynx, Adult Films, Heather Nation and PB & Jam at the Pour House in Oceanside. Later that night, Fall Brewing's 2 Year Anniversary with the Creepy Creeps, the Schizophonics MC5 Revue, the Widows and Jon Cougar Concentration Camp is at the Casbah; Sum 41, Senses Fail and As It Is play at House of Blues; Max Frost, the Young Wild and Sinclair are at the Irenic; Katt Williams takes over Viejas Arena; Tainted Love headlines at the Belly Up; Ministry of Truth, Skaal, Bossfight, Social Spit, Filner Headlock and Dum Dum Boys play a matinee show at Soda Bar; later that night, the Cave Singers, Chris Cheveyo (of Rose Windows) and DJ Andrew McGranahan are at Soda Bar; So Many Wizards, Winter, Gary Wilson, O Paradise and DJ Ryan Hand play at Blonde; The Sure Fire Soul Ensemble (record release) is at the Hideout; and TAUK with Bomb Squad are at the Loft (UCSD). Dance options include Ascension with yours truly at the Kava Lounge; Tough Love at Bang Bang; DJ Politik at Omnia and Black Tiger Sex Machine at Bassmnt.
Sunday, Lewis Del Mar and Prinze George are at the Casbah; Ty Segall (solo), King Tuff (solo) and the Cairo Gang (solo) play at the Hideout; and Daughters, the Body and Loma Prieta hit Soda Bar.
Have a great weekend and I'll see you on the dance floor.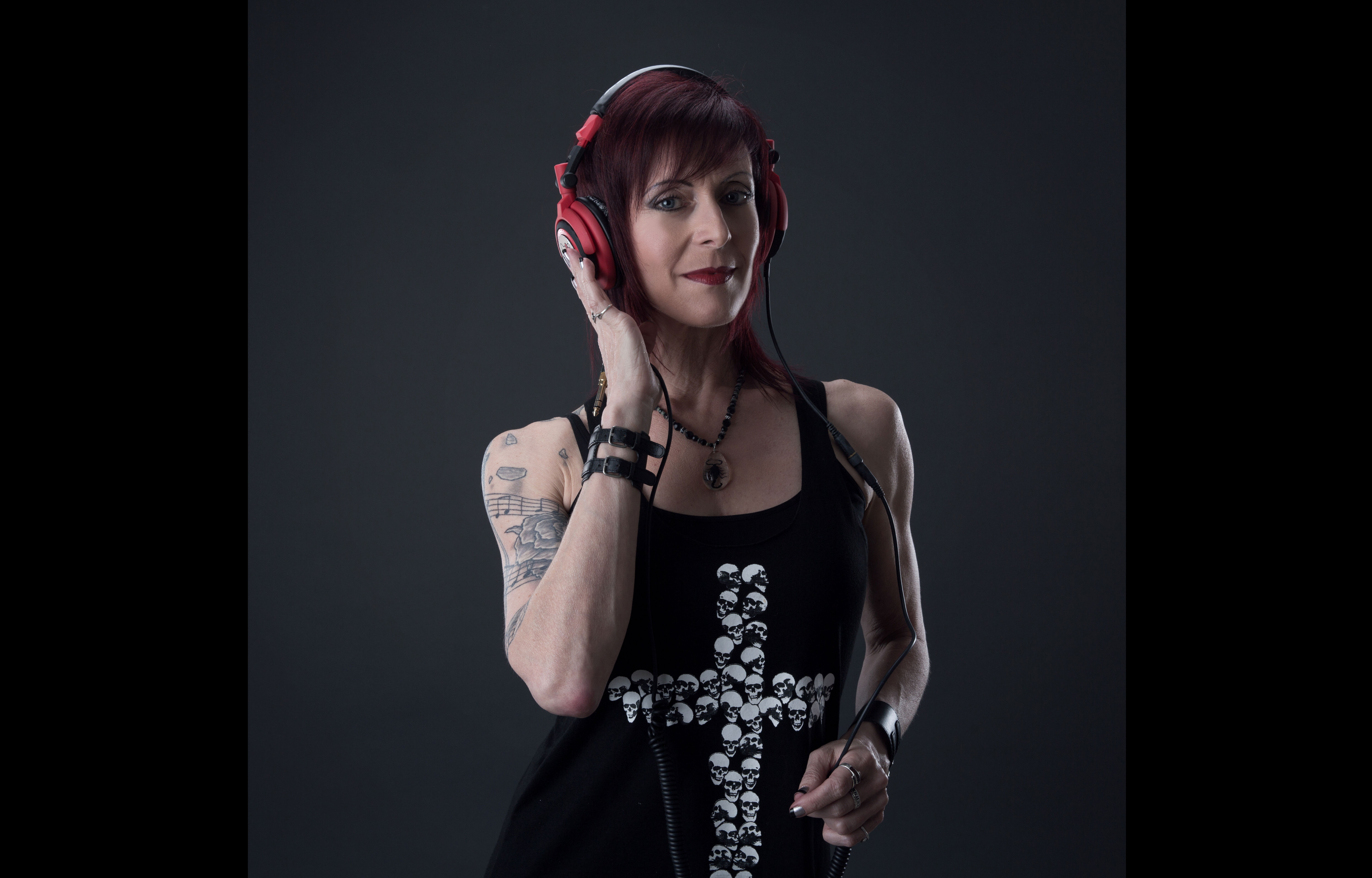 Robin Roth is a familiar voice in the San Diego scene. She is on the air at 100.7 KFMBFM, plus she promotes and spins all over town. Follow Robin on Twitter or submit your DJ listings here.