If you are looking for a place to relax and spend time with your loved ones, Café 21 in the Gaslamp Quarter is the perfect choice.
Owner Alex and his wife Leyla truly created a restaurant that makes you feel like "part of the family." Since they have opened their second location in the Gaslamp Quarter three months ago, Alex and Leyla have had a successful start. On the wall, customers are able to view pictures of Alex, Leyla, and their home country in Baku, Azerbaijan. The look of the restaurant is blended with both modern and country themes. With the flattering brink walls, wooden décor, and beautiful scenery, how can you not love a restaurant like this?
The food at Café 21 is an Azeri-American fusion. They strive to uphold a farm-to-table reputation. The food and beverages are organic, along with the drinks that are served at the bar. If you are hungry, I would suggest starting out with one of their flatbreads. If you are still hungry, you should order either the lamb pasta or, for the veggie lovers, the zucchini flower. For dessert, a must have is the peach cobbler topped with ice cream.
Although their Happy Hour is not finalized yet, King of Happy Hour was given a sneak peak at what is to come. Café 21 is planning on all of the basics for any great Happy Hour, including sangria, cucumber mojitos, and other unique drinks that will quench your thirst. For those who are not big drinkers, Café 21 will be offering finger foods along with a great selection of organic teas. Alex stated, "It will be like a tea party."
Café 21
750 Fifth Ave.
San Diego, CA. 92101
(619) 795-0721

Ann Parquet, is a Happy Hour Ambassador for King of Happy Hour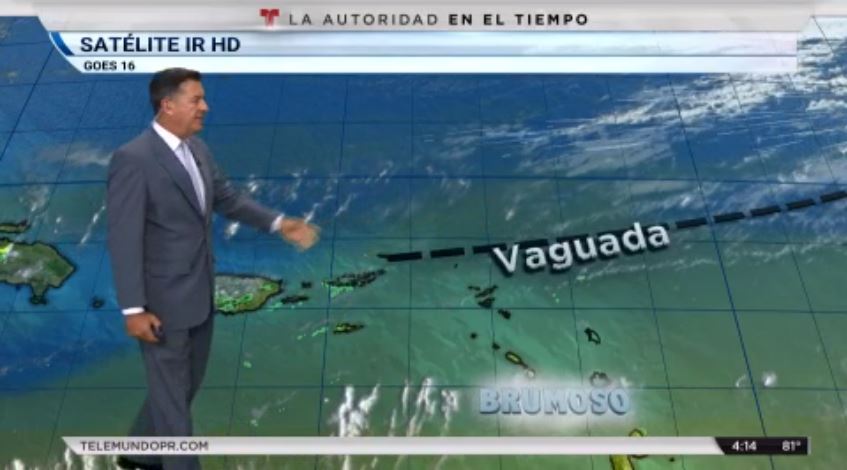 Robert Esparza, King of Happy Hour's reigning king, can be found on Twitter @KingofHappyHour and on Facebook. Want to suggest a Happy Hour?