If you are in the San Diego area and are in need for the best breakfast eatery, Richard Walker's is without a doubt the place for you. RW's is a restaurant that serves only breakfast and lunch, but for good reason.
Owner Richard Walker went into business with his brother, Ray, in 1976 running the Walker Brother's Pancake House in Glenview, Illinois. Richard's dad and uncle first began this family business in 1948. After a few years Richard decided to branch out with his own restaurant RW's where he continued their "tradition of quality."
He opened his first location in Crystal Lake, Illinois, in 1989. He then pursued another location in Schaumburg, Illinois, which then led to the Marina District location in San Diego. His San Diego restaurant opened on Memorial Day five years ago, which means they will be celebrating five years of success this month.
All the fruit and ingredients served at RW's are fresh and completely original. Not only do they make their own granola, they also freshly squeeze their orange juice; make their own whipping cream; and uses clarified butter in their dishes. RW is not only the right choice for breakfast, but it is also a healthy choice.
Richard described the style of the restaurant as "Frank Lloyd Wright on acid." When you walk into RW's, the first thing that catches your eye is the stained glass windows, which were done by the well-known stain glass architect, Jeff Smith. The windows exhibit the sun, a bird, and various surprises put in by Smith. Since they are strictly open for breakfast and lunch, the sun never sets in RW's and these windows make sure of it.
Our suggestion, the Dutch Harvest, which resembles a large quiche filled with fresh broccoli, onion, tomato, mushrooms, and topped with Havarti cheese from Denmark. To satisfy your sweet tooth, a must try is the Chocolate Explosion Crepe topped with their own whipped cream, fresh strawberries and filled with chocolate sauce.
Richard Walker's
520 Front St.
San Diego, CA 92101
619-231-7777
Ann Parquet, is a Happy Hour Ambassador for King of Happy Hour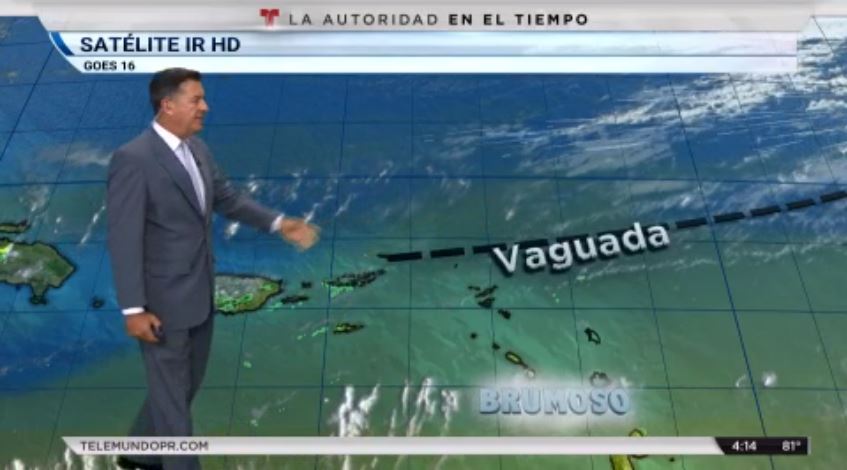 Robert Esparza, King of Happy