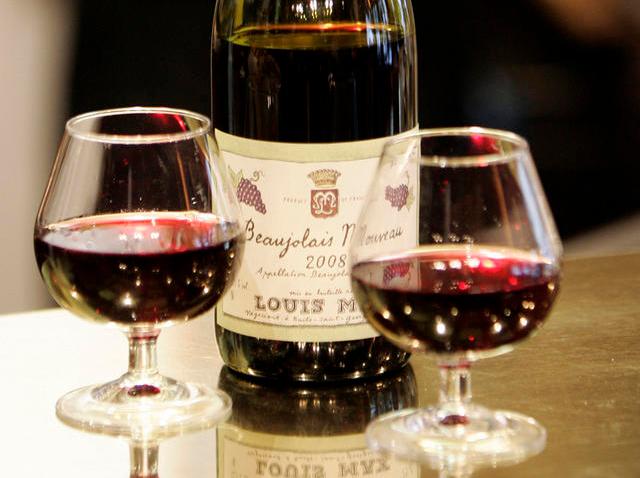 THREE'S COMPANY: Buying wine can be sort of a guessing game, and sometimes you don't know you've guessed wrong until you're reclining in your bubble bath. The 3rd Corner in Ocean Beach and Encinitas has a solution for you: have their wine aficionado help you pick out a great bottle, and then drink it right then and there (if you choose-add a $5 corkage fee). Not only does this shop boast a thousand wines to choose from, but they stay open until 1:30 a.m. everyday except Monday. Throw in their relaxing, rich-leather atmosphere, monthly $10 wine tasting and a delectable menu, and Mr. Bubble starts to pale in comparison.

WHEN IN ROME: If you buy wine often, then you've likely cringed at the restaurant prices of grocery store bottles. If you buy your wine at Bacchus Wine Market & Tasting Room downtown, though, you'll enjoy a hand-picked selection of artisan wines, and the added bonus of a waived corkage fee when you bring them to select restaurants (see website for details). If you like what you see, take part in their $15 themed wine-tasting classes every Friday and Saturday, or join their wine club.

HAZY HIDEAWAY: Get out of the hustle and bustle of, well, everywhere and cruise into The WineSellar and Brasserie in Mira Mesa for your next vintage. You'll need to print out directions to find it the first time, but you'll be glad you did. The bottom floor is laden with inviting wooden boxes of reds, whites and well-paired foodstuffs, while the top floor opens up to a bright, comfortable restaurant with tasting menus and large goblets. Join them for Wednesday or Saturday tastings or just enjoy the getaway and good recommendations.