As the playground saying goes: first the worst, second the best, third the nerd. Childish, sure, but it seems to sum up season eight of American Idol quite accurately -- or so I've been told. Then again, I'm biased, because season eight's "second the best" turned out to be Poway native Adam Lambert, who recently collaborated with Tritonal on the new song, "Broken."
American Idol received outrage and indignation when Lambert didn't win in 2009, and it was rightfully deserved. I mean, look at him now -- he is clearly the best of that season.
Let's start with the fact that he's the new lead singer of Queen -- arguably one of the greatest bands ever. Oh, you didn't know he's been on a worldwide tour with them for the past two years?
Just one minor addendum: he's sold 3 million albums and 5 million singles worldwide while picking up a Grammy nomination along the way and debuting two albums in the No. 3 spot on the Billboard 200.
What's he up to now? Well, he's got this new collaboration with Tritonal, the same music producers who remixed his single, "Ghost Town." The collaboration, which includes EDM juggernaut Jenaux, produced the song "Broken," and it's sure to be just as successful as everything else Lambert has put his name to.
And to think, just years ago, he was a measly North County brat roaming the halls of Mount Carmel High School.
"Broken" is available to stream here, and Tritonal's new album, "Painting With Dreams," is available for pre-order here.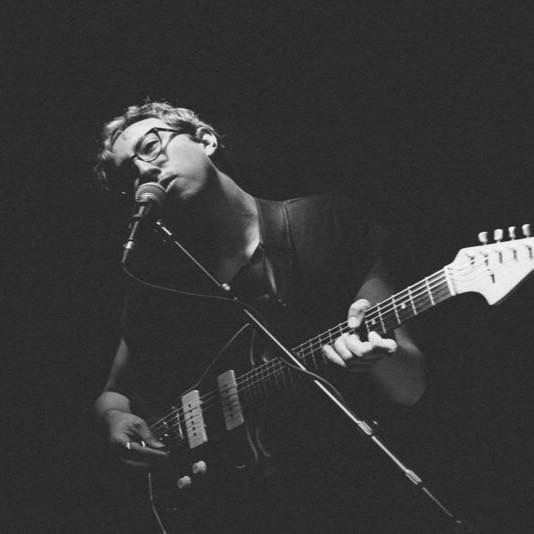 Rutger Rosenborg was a Stanford neuroscientist before he formed Ed Ghost Tucker. He now plays in the Lulls and makes music on his own when he's not writing. Follow his updates on Facebook or contact him directly.