Friday, Violent Femmes and Happiness play at Humphreys Concerts by the Bay; Beach Slang headlines at the Casbah (read the SoundDiego interview here); Voodoo Glow Skulls, Piñata Protest and Oceanside Sound System are at Soda Bar; The Amandas play at the Whistle Stop; Daddy-O, the Fresh Brunettes, Mittens and Boychick hit the Kava Lounge; Hip Hop vs. Punk Rock is at Tower Bar; and Fiesta Old Town Cinco de Mayo rolls through Sunday. Dance options include Sander Van Doorn at Omnia; Funtcase, Dirtyphonics, and Habstrakt at Bassmnt; and Throttle and Erick Diaz at Bang Bang.
Saturday the "Records Collecting Dust" screening and RCD2 fundraiser is at the Whistle Stop; Manic Hispanic and the Touchies take over the Casbah; Hotline Spring Tour with Magic Man, the Griswolds and Panama Wedding is at the Observatory North Park; Anamanaguchi and Lindsey Lowend play at the Irenic; Torche and Wild Throne are at the Hideout; and the Wild Fires, King Shelter and Free Roary hit Soda Bar. Get your dance on with yours truly and Club Ascension at the Kava Lounge; '80s vs. '90s at the Whistle Stop; Ookay at Omnia; Wax Motif and Klatch at Bang Bang; and Mike Delgado at Bar Pink.
Sunday, X, Los Lobos, the Blasters, and LP3 & the Tragedy are at the Observatory North Park; MC YOGI takes over the Casbah; The Residents present Shadowland at the Belly Up; and A Wilhelm Scream, Implants, Heartsounds, Castoff and Out To Lunch play Soda Bar.
Have a great weekend and I'll see you on the dance floor.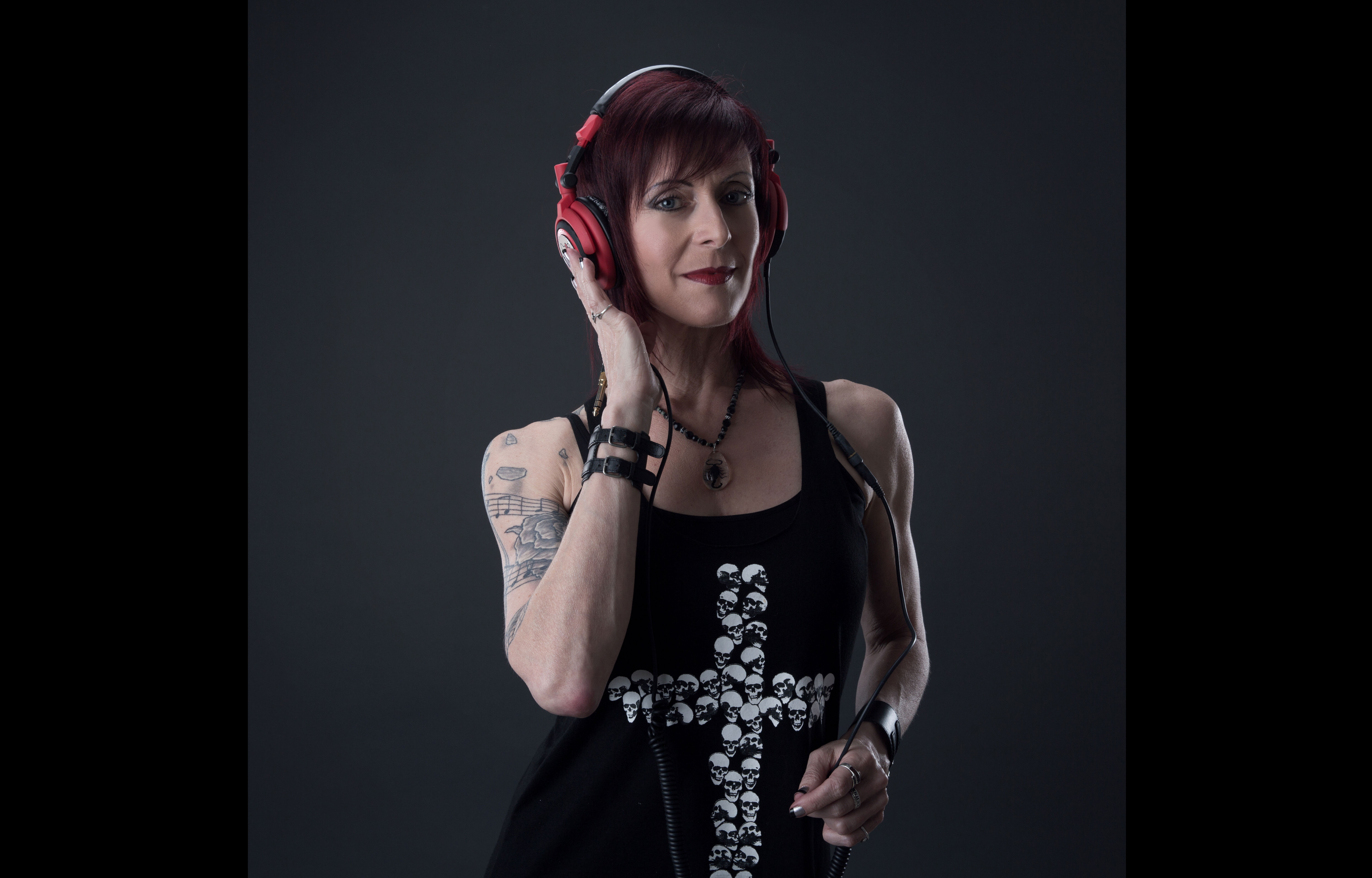 Robin Roth is a familiar voice in the San Diego scene. She is on the air weekdays from 10 a.m. to 2 p.m. on 91X, plus she promotes and spins all over town. Follow Robin on Twitter or submit your DJ listings here.