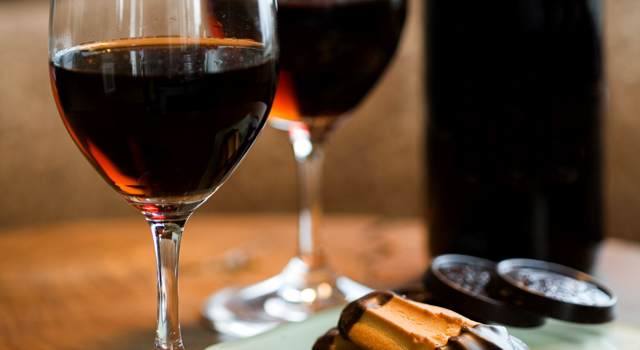 In less than six months, hundreds of chefs from all over the country will travel to San Diego to take part in the largest wine and food event in all of southern California.
The San Diego Bay Wine & Food Festival, held November 17-21, offers a world-class lineup of good food, good wine and luxurious style.
Especially when you indulge in one of the weekend vacation packages offered for the event.
According to organizers, the packages include a savings on tickets and hotel costs.
Available beginning July 1, the Wine Weekend Grape Escape Package includes a two-night stay with two reserve tasting and silent auction tickets and two grand event tickets. Package prices start at $652.
The Wine Weekend VIP Treatment Package includes the same but adds in two wine tasting or cooking class tickets, two festival VIP gift bags and a collector's edition festival wine on check-in. Those packages start at $1,068.
To take advantage of these special San Diego Bay Wine & Food Festival Wine Weekend packages call 877-385-9595.
For a complete schedule of events or to purchase tickets for the San Diego Bay Wine & Food Festival outside of the package deals, visit www.worldofwineevents.com or call 619-342-7337.