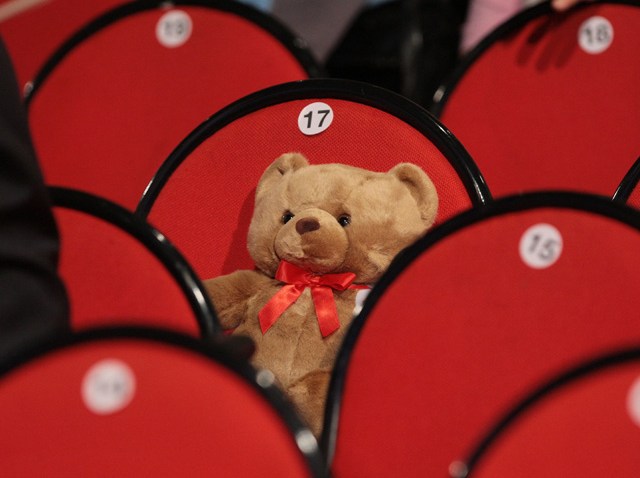 If you are looking for something truly unique to do this weekend, head over to the Sheraton in Mission Valley.
The TOBY (Teddy Bear of the Year) Awards are coming to San Diego on Saturday and Sunday, January 16th-17th, from 10 a.m. to 3 p.m.
Thousands of handcrafted bears will be on display and for sale at the event. There will also be antique bears from all over the world.
The awards will be presented by Teddy Bear & Friends Magazine on Saturday right after the show closes.
Admission to the event is $7 and tickets can be purchased at the door.