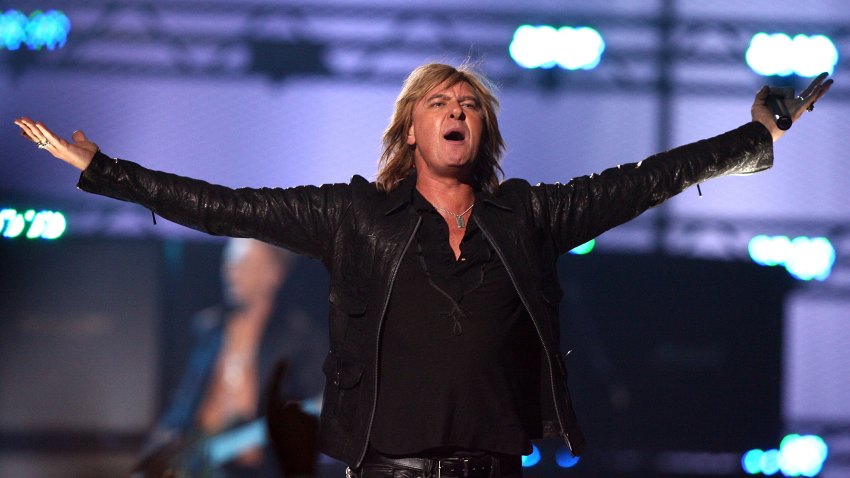 PAOLO: In much the same way that José González is from Sweden and not Spain, Paolo Nutini is not a smooth Italian pop star, but a soul-influenced adult alternative singer and songwriter from the exceedingly not continental town of Paisley, Scotland. House of Blues, 8 p.m.
COREA, CLARKE and WHITE: Three members of Return to Forever provide fans with a once-in-a-lifetime experience to witness three of the most daring and dynamic performers working today. Anthology, 7:30 p.m.
CASH'D OUT: The next best thing to Johnny Cash will perform at Humphrey's Concerts by the Bay, 7 p.m.
POUR SOME SUGAR: Def Leppard, in many ways, was the definitive hard rock band of the '80s. Many bands rocked harder (and were more dangerous) than the Sheffield-based quintet, but few others captured the spirit of the times quite as well. Cricket Wireless Amphitheatre, 7 p.m.