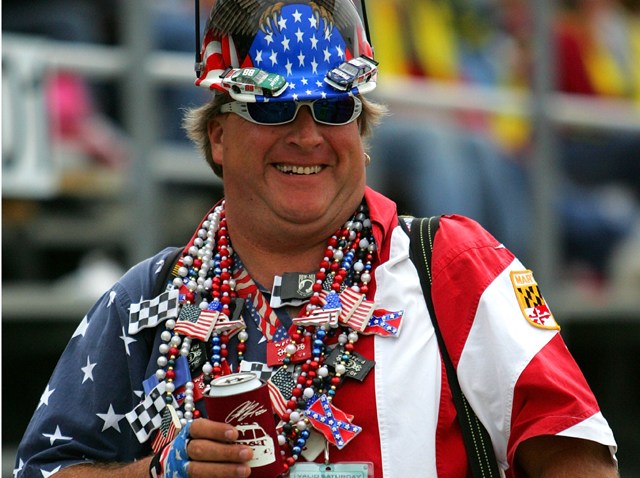 DJS AND DRINK SPECIALS: We think your Labor Day Weekend should be filled with drink specials and really good DJs. Insert, Labor Day Sunday at Onyx. Drink specials include: $5 Cherry Bombs, Kamikaze's and Flying Honey's (don't ask). DJs providing jams will be Rags, Nono, Stick D and Fil Nation. Get on the guestlist for free entrance.
FOOTBALL OR KARAOKE?: How about both? At South Park Abbey you don't have to choose between the two all-American activities--well, almost all-American. Watch some Sunday night football followed by folks belting it out to their favorite sing-along songs. Starts at 6 p.m.
FAMILY OUTING: What better way to watch fireworks than in the middle of a body of water? Better yet, in a kayak. Meet at the South Shores Park of Mission Bay for the Moonlight and Fireworks Paddle event. It will last from 7 p.m. to 10 p.m. Other highlights: possible sea lion sightings, a wide variety of birds and breathtaking views of Sea World. Buy tickets here.
Get Events Sent Straight to You: Why bother looking for what's happening tonight? Let us do the work for you:
Text SDTONIGHT to 622339