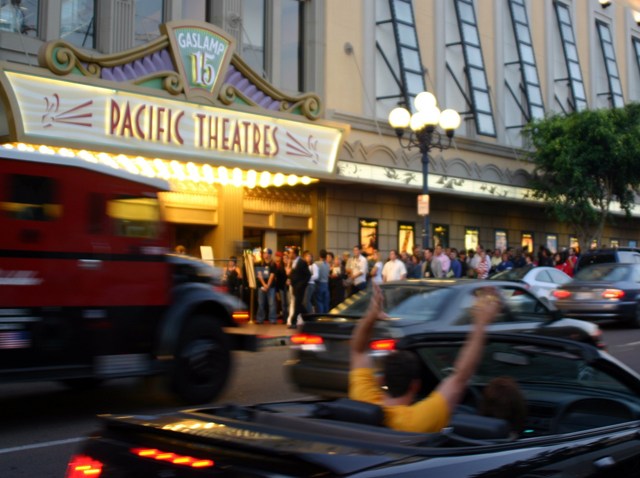 PACIFIC ISLANDER FESTIVAL: The Pacific Islander Festival Association presents its 15th Annual Festival at Ski Beach. Expect to see the best in Melanesian, Micronesian and Polynesian food, entertainment and exhibits. The free event includes music and dance performances at the beautiful outdoor venue at Ski Beach. The event is from 9 a.m. to 4 p.m. Parking is free.
STELLA ARTOIS CLOSING NIGHT WRAP PARTY: After a fabulous five days of films, wind down at the official San Diego Film Festival Wrap Party. Unwind, relax, soak it all in at the Currant Brasserie Restaurant from 9 p.m. to Midnight. For more information click here.
FAMILY SOLAR DAY: The 5th annual Solar Energy Week welcomes San Diego's most comprehensive solar energy event and the kick-off event to California's solar energy month. This week of events puts solar energy in the spotlight by bringing together San Diego residents with solar experts, suppliers and installers to explore the benefits of using sunlight for electricity and water heating. The festivities kick off at noon to 4 p.m. with an action-packed day at the beautiful Liberty Station in Point Loma. Click here for information about Solar Week.